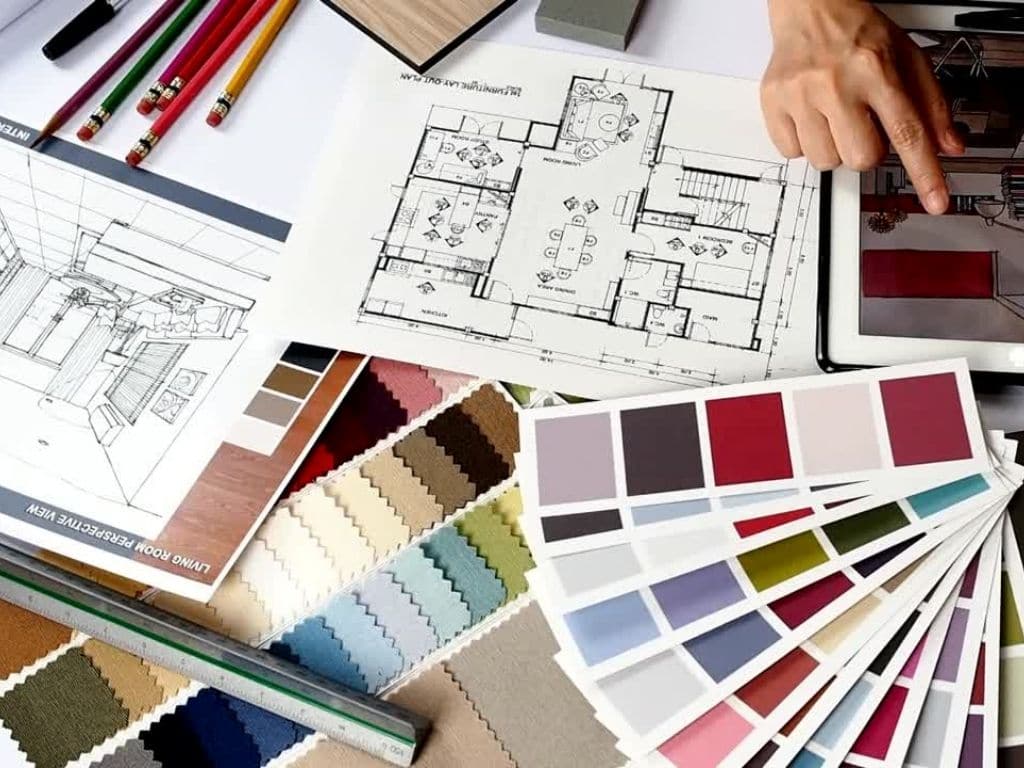 Whether you're a nature portrait hobbyist or a personal stylist, there are few more remarkable achievements than turning your creative pursuits into a viable business. Whether you're considering selling personalised notebooks or offering wedding gift cards, don't miss our guide to becoming a successful entrepreneur.
Get ready to take off
We're not going to lie; starting a business isn't easy, so you need to be sure you can deal with all the ups and downs. The sooner you ask yourself if you're ready to take on this challenge, the better. Get yourself in the mindset to do a lot of prep work – you may even feel like you're spending all day doing administrative tasks instead of pursuing your art – but we promise you that every hour you invest in it now will make it easier for you (and your sales) later on.
Have them queuing up
Before you label yourself an entrepreneur, make sure you have enough commissions to sustain you while you generate new business, and word of mouth takes effect. The most profitable small businesses are the ones that start with a small group of regular clients, so get out there and get networking. Plus, knowing that you have orders can make you more confident and self-assured.
Go online
Your website and social media are the visible faces of your small business online. They are extremely important, especially as you may not have the capital to invest in advertising at first. You can also use websites like Etsy or eBay. When posting photos on your website or social media, choose ones that show what makes your work special. You can find more tips in our guide on how to stand out on Instagram. Include images of all the products available on your website so customers can see your full range. If you don't want to spend a bundle on web developers or designers, there are free website templates and web hosting services such as WordPress.
Talk about yourself
Creating a nice online profile on the social networks of your choice can go a long way in raising awareness of your services and your brand. Now that we live with our eyes glued to a screen and face-to-face interactions are on the decline, your profile must have a 'human' feel to it. Keep it short, but with a couple of details about your other interests, whether it's collecting old billboards or breeding pugs.
Remember: you are a brand
Your online profile and your portfolio need to be created with the client in mind. Your brand image must be the same in everything that represents you. People need to be able to recognise your services without having to look at whose Instagram profile it is or read the return address on your stationery.
Don't forget about printed material: business cards, full-colour postcards, flyers and personalised notebooks. Whether for resell or marketing, online printing services are great options. As much as digital presence is a must, there's nothing like touching a good piece of paper with your hands to grab a prospect's attention. Choose a distinctive font and colour scheme to make sure your marketing material gets noticed. Doxzoo has plenty of design options to choose from.
Justify your pricing
You might prefer designing wrapping paper to writing a contract, but being thorough in your presentation and clear about your pricing strategy pays off. Price your products and services realistically and be firm. People may start to doubt if your prices are too high or if you easily undercut them to get an order.
When you decide to turn your professional dream into reality, remember that those who put in the effort, sooner or later, reap the rewards of their actions. With a solid strategy, you are perfectly equipped to succeed; good luck!