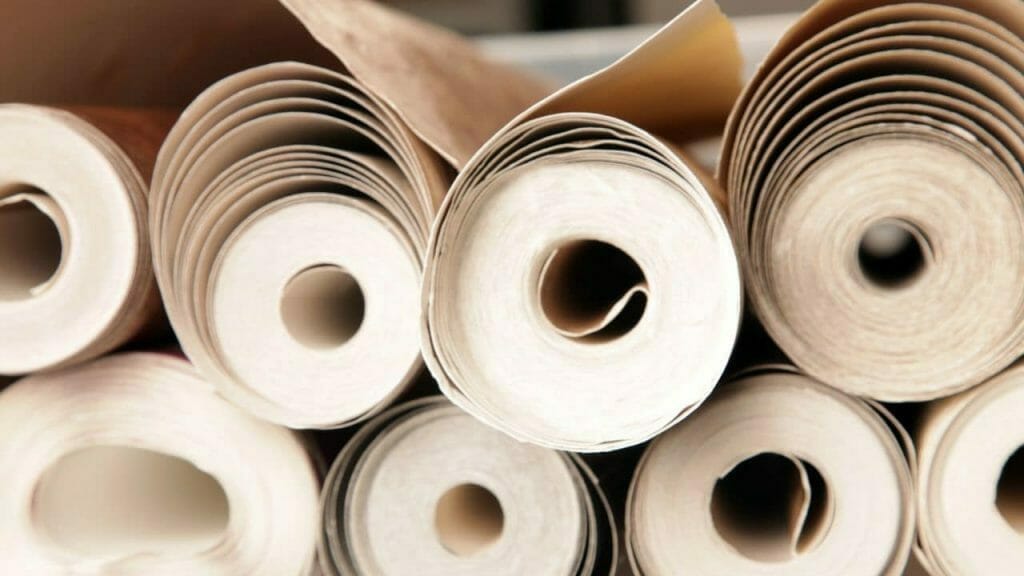 If you're looking to professionally print your pictures or documents, there are a lot of things to think about. However, one important factor that a lot of people don't consider, is the paper weight. Selecting the perfect paper weight for your project can help the final result look stunning, and retain its longevity. This important decision will help hone the quality of your work and present clear professionalism to your clients and customers. So, how do you choose the correct GSM paper weight?
What is GSM?
GSM is the standard measurement for paper weight. It stands for grams per square metre. Even if you won't be using a square metre of paper in one project, this measurement can still help you determine the capabilities of a single piece of paper. To give you a starting point, a standard sheet of paper used in a typical at-home printer will often be around 90gsm.
Our professional printing service will offer you a range of paper weights, from 90gsm as the lowest, 90gsm, 100gsm, 120gsm, 160gsm, 200gsm, all the way through to 350gsm. Paper is rarely heavier than 170gsm, and if you need to go over this weight, board or card is the next type of printing material you'll be able to use.
As well as the weight of your paper, it's useful to consider its thickness. This is measured in microns, and 1000 microns are equal to 1mm of thickness. A standard 90gsm piece of paper will usually have a thickness of approximately 110 microns. While there is no direct correlation between these two measurements, usually the more paper weighs, the thicker it will be.
Which Paper Weight is Right for You?
Let's take a closer look at the different paper weights, so you can decide which is the best for your needs.
80 – 100gsm
While this paper weight does comprise most of the paper we use in everyday life, it still has some great benefits. Low GSM paper holds colour exceptionally well thanks to its textured surface, keeping images bright and beautiful. This paper weight is great for general B2C correspondence, as well as planner and book pages.
120 – 170gsm
This weight offers far less translucence and is perfect for important documents such as presentations, and CVs. Standard promotional posters, pamphlets, and brochures usually weigh in at 140gsm. This is because heavier paper often has some UV resistance, so it can protect colour, and offer durability. This paper weight range is great for marketing materials as it can be finished with a waterproof sheen.
210 – 300gsm
This heavier paper weight provides some stiffness, which is perfect for images that require a glossy finish, or a lot of bright colours. That's why this board is commonly used for oil painting and other art. However, when it comes to printing, it also looks great on the covers of brochures and magazines, and makes for the perfect banner. While this paper does provide a professional weight, it may be a little too heavy for basic correspondence.
350 – 400gsm
Finally, these boards are some of the heaviest options open to you. This paper is commonly used in smaller presentations, such as business cards, and wedding invitations, due to its ability to make typefaces pop. But, it can be used for many purposes, including leaflets and basic marketing. This paper weight can make a lasting impression on your customers, with glossy or matte finishes available.
Still Not Sure Which Paper is the Best Choice? If you'd like to know more about the different paper weights we offer with our professional printing services at Doxzoo. If you're unsure of what weight and thickness is the best choice for your project, please feel free to contact us at any time.