With the advance of digital technology, it is so much easier to send many recipients a beautiful Christmas, Easter, or any other kind of animation with a mouse click.
In the heyday of the printed postcard, there were nearly 900 million of them printed in the UK every year! The oldest ones are always a delight for the collectors. Today over 150K are sent in the UK.
That is to say, a reduction of 99,9%! However, if you think about it for a moment, 150K is undoubtedly much less than 900 million, but it is still enormous and has stabilised at this level with even signs the trend may be on the way back up.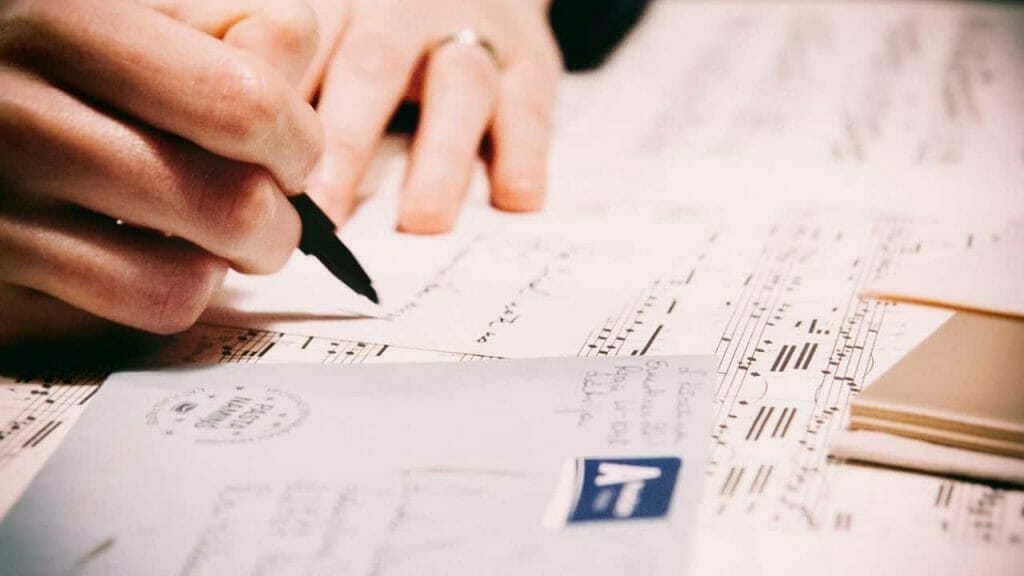 Hence two questions: is this trend reversal sustainable? And how can it be used as a marketing tool?
Theory of the postcard
The printed postcard is not an insignificant object. Receiving a real postcard adds a lot of value to the quality of the relationship with the recipient for a good and simple reason. Like many other recipients, receiving a digital postcard is not very rewarding. No one likes to think that the sender has sent them a card in bulk, like a mailing.
A printed postcard is something to work on
But even if the printed postcard more than holds its own against the avalanche of virtual cards, it has to defend its position dearly. The card market has hardly changed in several years. This is because digital card publishers have also adapted.
It is now possible, for example, to take a photo from a smartphone and send it to a website that will then transform it into a postcard and send it to the recipient.
This is where online printing comes in. It makes it possible to get rid of the mass postcards published by traditional publishing houses, whose series sometimes run out of steam and are out of date. Stocks have to be sold out.
But also, apps that promise wonders without their users having any guarantees about the quality of the cards they allow to be sent.
Online printing offers the advantage postcard printing on demand to the quantity and quality required. This offer is all the more interesting because it is diversified. In addition to postcards, the range of cards offered includes business cards, loyalty cards and greeting cards.
Having a postcard made
Given what has been said above, there is pleasure that the recipient of a postcard feels in receiving it, this is a straightforward and inexpensive way for a company to maintain good relations with its partners and privileged customers.
But the same process can also be used to thank participants in a family or friendly event for coming or to recall a fond memory: for example, golden wedding anniversaries, birthdays or even alumni events.
Printed on both sides in standard A6 format, you can easily order customised postcards online and they are available in many variants.
The greeting card
Christmas greetings, New Year's greetings; beware, the season is approaching; they are more necessary and expected than ever, but so are many others. Let's mention some of them:
Greetings o celebrate a happy birthday.
Original greeting cards to celebrate a name.
Humorous cards.
Announcements and invitation cards for weddings, engagements and christenings.
Etc.
In a nutshell:
Future of the postcard
Of course, the printed postcard still has a future. It meets a deep-seated need that no virtual card, or even a specialised app, can satisfy.
However, the postcard can be extended to the other elements that make up a card shop: business; cards, greeting cards or loyalty cards.
Printing a postcard
As a result, the printing of this ideal card should be done with taste and professionalism. The better it is, the greater its impact on the people for whom it is intended. And this is all easier as it can be done online, 24/7, with the support, for example, of a professional online printer such as Doxzoo.com.
Click here for post card print service.