In the world of advertising, everyone knows the tremendous power of distributing print media. Flyers, leaflets, brochures, etc., allow you to make your company known to as many people as possible.
Whether for an event, opening a shop or an exceptional promotion, they are an excellent way to advertise.
You must know the difference between flyers and leaflets before making your choice.
What is a flyer?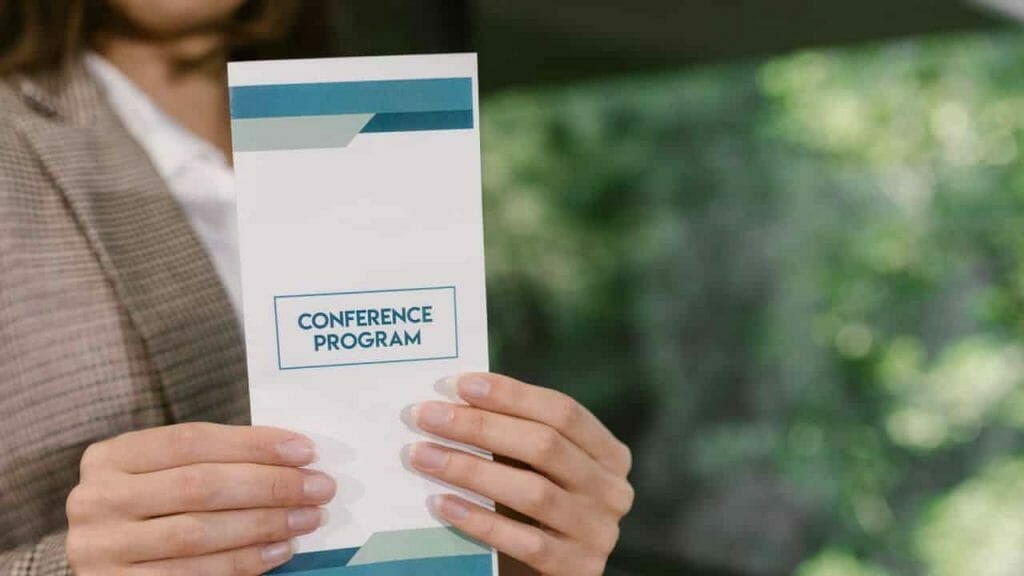 A flyer is an advertising printout that is widely used and appreciated. It is usually small in size (often 210 x 197 mm) and consists of a single page.
It can be single-sided or double-sided. The flyer is generally intended to be eye-catching. Therefore includes a title written in a large text font so that it is easy to read. Other texts, if any, are kept to a minimum.
A flyer should be direct and impactful. Similarly, the visuals and colours are generally bright and visible from a distance. It is effortless to distribute to promote an event on the street. You can often find people handing out flyers in busy streets, in front of public transport stops, trade fairs, etc. Moreover, it is quick to design and does not necessarily require the services of a graphic designer or expert.
Printing does not cost much and can be created in huge quantities. In short, the flyer has everything to please, which is why it is used so much by advertisers.
What is a leaflet?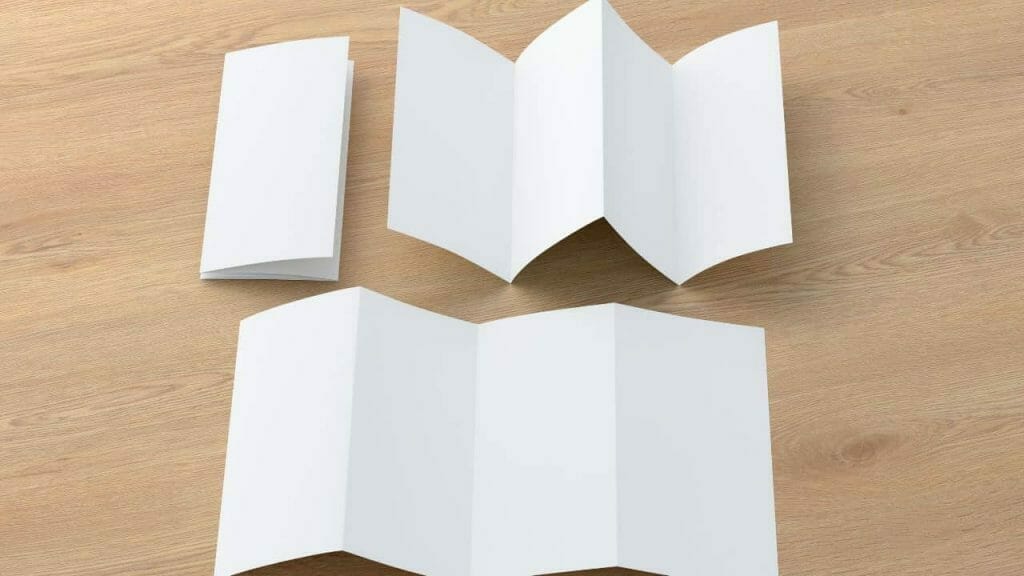 So what is the difference between a flyer and a leaflet? A flyer, also known as a leaflet, is much more comprehensive. It consists of several parts, unlike the flyer on one/two pages. A leaflet is usually 4 to 6 pages long, not more, so as not to give too much information. Even if it is more detailed than a flyer, it should not be as exhaustive as a brochure or catalogue.
The flyer is primarily an advertising printout to promote a business, a product or a service. It must therefore attract the attention of passers-by and make them "want to be read".
Much work needs to be done on the leaflet texts, which are necessarily more substantial than those of a flyer. An editor or copywriter can be hired for this task. The leaflet also includes many images, photos or illustrations.
It is a difficult task to maintain visual harmony between the different pages. The leaflet must respect and represent the company's brand image.
Defining your needs to differentiate between flyers and leaflets
How do you choose? It all depends on your advertising needs. Let's take a few examples.
Example 1: You are organising a party
You are a restaurant, a bar, an association…, and you are planning a party? The flyer is the one you need.
It will allow you to deliver your message in a concise and eye-catching way. Indeed, party flyers generally use beautiful text fonts, visual effects and colours.
They are perfect for getting as many people as possible to attend your party. What's more, you can efficiently distribute them outside popular nightlife venues. This way, you will find the most suitable audience for your target group.
Example 2: Your company offers new services
Is your travel agency/service company/coaching company… developing new services? A leaflet is much more appropriate than a flyer for your advertising.
Indeed, it will allow you to detail your services much better. You will have enough space to provide your reader with exciting information that will make them want to call on you.
To optimise the impact of your leaflet, don't forget to note all your essential contact details on the back of the pages.
Print your flyers and leaflets at Doxzoo.com
Once you have chosen, all that remains is to print your flyers and leaflets. Ensure your print document is perfectly designed to ensure that the result lives up to your expectations.
Here are a few tips on how to make a successful flyer
The illustrations should be of excellent quality, and the contrasts between the background, the text font and the images should be respected. In addition, when printing, you should calculate the size of the borders carefully so that there are no unpleasant surprises, such as truncated images or text.
To print your print media, choose an online printer. Doxzoo.com is the leading British company for printing flyers, leaflets, brochures, catalogues… It offers you a wide choice of customisation (binding, paper, dimensions…).
Click here for leaflet printing