Lamination and encapsulation both fall under the same umbrella of applying a film to printed material, however, there are some distinct differences between the two.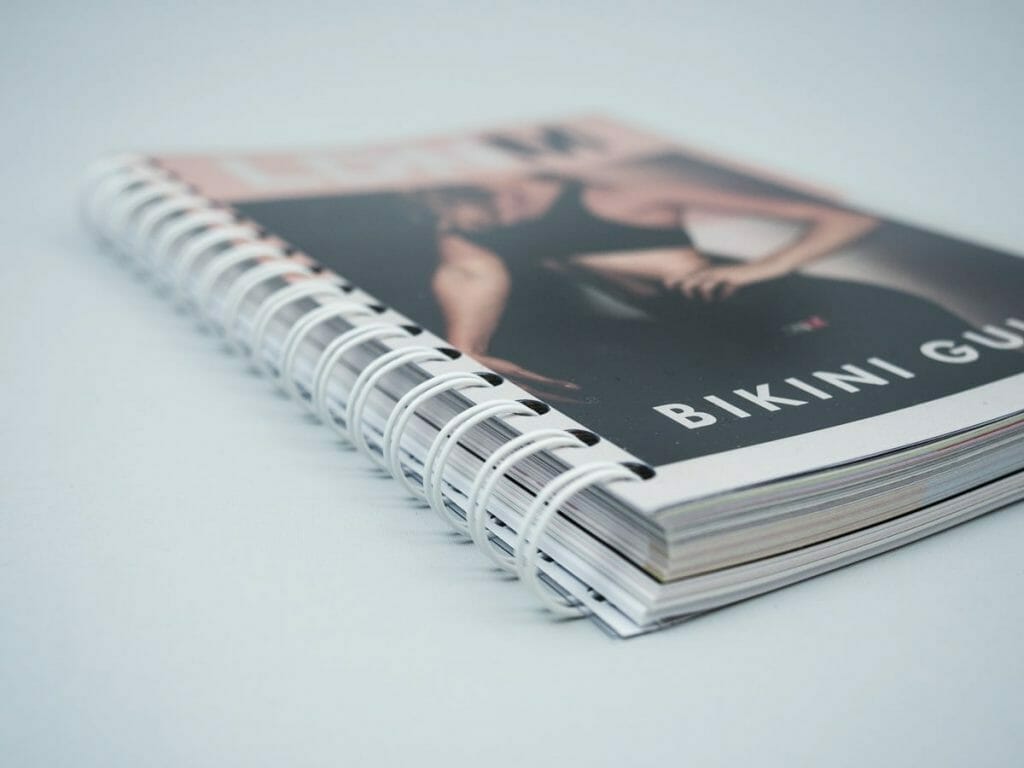 If you need printed materials that need some element of protection, such as materials that are frequently handled, for example, restaurant and bar menus that need to be able to be cleaned to help prevent the spread of COVID-19 now that eating out has been permitted again, then you will be looking at encapsulation or lamination, so we have a closer look at the two methods.
What is the difference between lamination and encapsulation?
Both processes involve applying a film to printed paper materials to enhance the look, feel and overall quality of the product.
In the simplest terms, the key difference between the methods is that lamination uses a think film, while encapsulation uses a thicker, high-grade film. Because encapsulation uses higher-grade film than lamination, it's generally more durable.
Print materials such as menus, maps, and in-store catalogues that are frequently handled and touched, or need to be able to withstand being outdoors should use encapsulation.
On the other hand, lamination is more suitable for materials that need to look good, but won't be subject to as much wear and tear, such as glossy magazines, corporate brochures, display signs, business cards and mail-order catalogues.
How do you know which method is suitable for your needs?
Printers will often be asked to print and laminate their materials, as they want a film finish, and are familiar with lamination, but is it encapsulation they actually want?
We have three questions to help you determine which process you need:
1. How long do you need your product to last?
Are the materials going to be used for a day and then rarely ever again, such as an event programme, or will they need to last for weeks or months?
The longer that the product will be needed, the more likely it is that you need encapsulation.
2. How durable does it need to be?
If the product will be used regularly, for example, an in-store catalogue, restaurant menu, or a customer loyalty card, then you're better off encapsulating rather than laminating.
3. Will the product be outside?
Encapsulation can be waterproof, although it is worth checking with your printing service provider first, which makes it ideal for products that need to be able to withstand the elements, such as restaurant menus during the lockdown provisions that allow food and drink but only outdoors.
What else should you consider?
Once you've established whether you need lamination or encapsulation, you should consider quality. Not all film is created equal, and the film you need depends on the job requirements.
When enquiring about laminating film and seeking lamination and encapsulation quotes, always ask about the quality of the film grade. A cost-effective deal could be a false economy if low-grade film means you need to replace the materials much sooner than you had planned.
The wrong film choice can lead to waste and project delivery delays and can reduce the effectiveness of the end product.
If you're looking for encapsulation printing, then come and talk to us today to see how we can assist you.