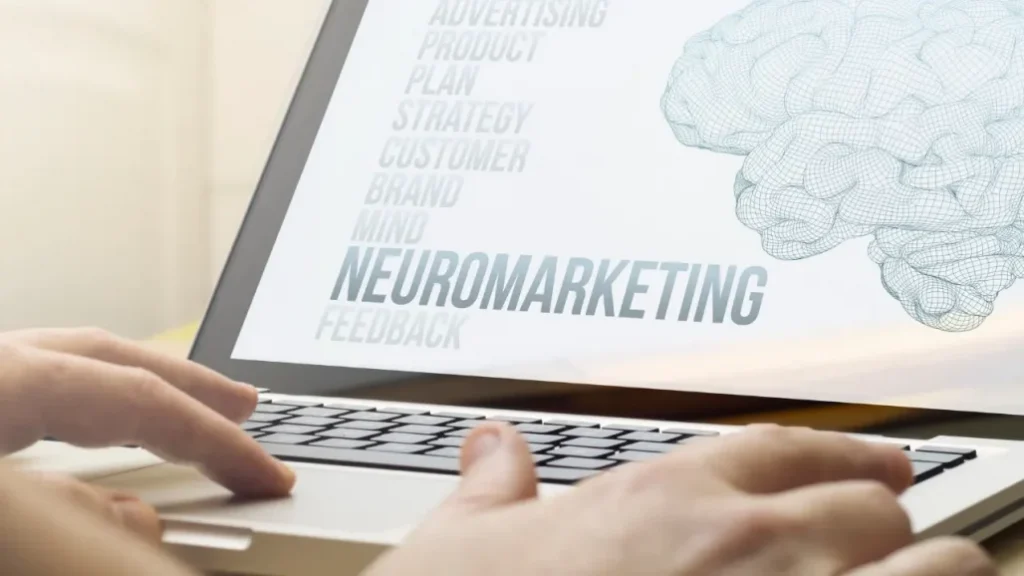 Table of Contents
Neuromarketing is about looking into the customer's brain, about understanding how buying decisions are made. The goal: is to create the most efficient advertising measures possible.
The eternal battle between two brewery manufacturers for the customer's favour is the birth of neuromarketing. In 2002, two brain researchers discovered that Coca-Cola and Pepsi each activate two different areas of the consumer's brain. An article about this in the popular press quickly made waves.
Unlike Pepsi, it was found that the Coca-Cola brand manages to activate both the hippocampus (responsible for memories) and the dorsolateral prefrontal cortex (responsible for emotions). While consumer advocates were horrified and saw consumers exposed to unscrupulous scientists who could manipulate consumers from now on, the marketing industry reacted enthusiastically.
Innovative marketing and market research specialists became interested in brain research. And because the news was not to remain without a name for long, this discipline was called neuromarketing.
Neuromarketing: The search for the buy button
Neuromarketing is no longer entirely new, but many people – even marketers – have little idea of what it means. So what is behind it?
As is often the science case, neuromarketing has a narrower and broader definition. The former equates the discipline with reparative procedures – for example, the brain scanner. The broader definition includes all findings and methods of brain research.
What is interesting here is virtually everything that goes on in our upper mind:
Consciousness is the supremacy of unconscious decision-making processes. Multisensory processing: How are smells, sounds etc., processed in the brain? Findings from this flow into product and packaging design, for example.
Emotional-cognitive processing: How are advertisements and TV commercials received and processed in the brain?
Neurolinguistics: How is language processed?
Neuroscientific personality research: How do people differ in their product and brand preferences? Target group strategies can be derived from classifying customers into different personality types.
Selling to anyone
Finally, there are two other aspects that marketing is increasingly interested in the age and gender of (potential) customers. Although sometimes criticised by critics as being less than politically correct, both aspects play an essential role in advertising today for any business.
For example, more than 200 differences in brain and neurochemistry have been identified between men and women – significantly impacting thinking, emotion, behaviour, and buying. Moreover, the ageing consumer is a challenge in Europe at the beginning of the 21st century. Neuroscientists have found out that emotion and cognition systems change over a lifetime, sometimes considerably. This means that target groups differ not only according to their tastes and preferences but also according to gender and age.