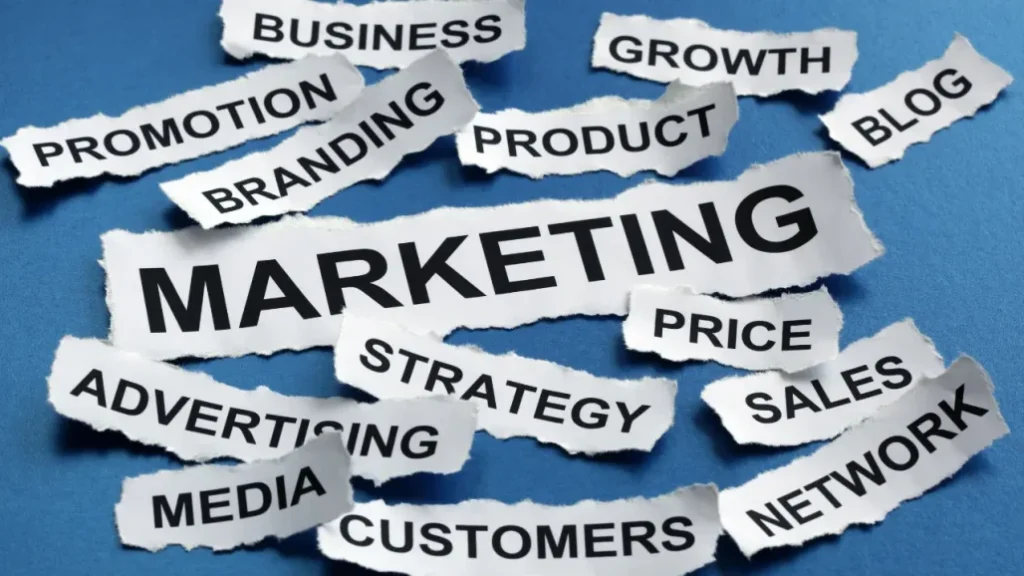 Table of Contents
With printed materials, you can reach more people! But you need to measure what you achieve with your printed communications. In this blog, we will tell you how you can make your print marketing measurable.
5 tips to make offline marketing measurable
Are you sending an invitation to an event? Then it is easy to measure the effectiveness of your printed material. The more guests attend your event, the more successful your expression will be. Printed material to increase brand awareness for your online store is harder to measure. The same goes for a discount campaign that you announce in several ways. Does the door-to-door flyer work, or are your customers mainly drawn to the window sticker in the shop window? Fortunately, it is not impossible to measure your success. We give you 5 tips to help you gauge the effectiveness of your print materials! Still not sure about the reach of print? We will be happy to tell you more.
Tip 1: Use a unique URL
Nowadays, (almost) every entrepreneur has at least one website. So this is a prerequisite for our first tip. For your printed communications, create a separate, unique page with a short, readable, and easy-to-remember URL (such as doxzoo.com/reach). Give this URL a nice spot on your printed material. Because you only use the new URL for your printed communications, you can be sure that all traffic on this page has seen your printed communications. And even better: it has taken action based on your printed material!
Extra tip: don't want duplicate landing pages for your campaign? Have the page you created for your printed material redirect to the main page of your campaign. This way, you still have an extra landing page URL without the extra maintenance work.
Tip 2: Insert a QR code in your design
You can make it even easier for your target audience to visit your website. You can do this by using a QR code! The recipients of your printed material no longer have to type in your website themselves, and they can scan the QR code with their phones. At the click of a button, they land on your website. And, even better: using a QR code is enormously easy to measure. Want to know more? We tell you exactly how using QR codes in print works.
Tip: add a UTM code to your QR code. This makes it even easier to pick up the data on QR code usage from Google Analytics!
Tip 3: Give away unique discount codes
Something customers usually love discounts. An easy way to get more orders is by giving away discounts! Place a discount code on your printed material. When doing so, ensure that this code is only distributed through print and, therefore, not visible anywhere online. The sum is simple: the more people use the discount code, the more people you have reached with your print product.
Want to know even more about the effect of your print material? For example, use unique discount codes per postal code for the areas where you distribute your prints. You get information about the postal codes where loyal customers live and places where customers do not (yet) interact with your brand. You can use this information to approach your target group again in the form of a reminder. This way, you personalize your printed material with unique codes.
Tip 4: Connect offline with online
Besides using a unique URL or a QR code, you can also use your social media to measure the effect of print. You can do this with a call for certain hashtag usage. In doing so, be creative with your hashtag! Need inspiration? Look around you on different social media. Don't make an exact copy of a popular, funny, or original hashtag, but you can always borrow a little creativity. Afraid you won't get much response to your hashtag? Then hang a win on it. It will work!
Tip 5: Stop guessing; you can ask
Our final tip is to ask your visitors and customers how they found you. Were your customers already familiar with your company? Did they come to you via? Did your flyer persuade them to become your customers or return? You can ask this question at checkout or when answering a question from your customer. Do you have an online store? You can also add a pop-up to your homepage.