Gone are the days when students would take pen and paper and write down pages of notes to prepare for lectures from the most fearsome professors. Today's students have new ways of studying, including digital notes: easy to study and convenient to print.
In the university world, digital notes and new study methods
Nowadays, digital notes are among the most common study practices, especially for university students.
There are those who, armed with a tablet, take digital notes in class and thus avoid some of the more classic problems that handwritten notes give: the tiredness of writing after hours of lecture, the difficulty of interpreting what we have jotted down in a hurry, and the impracticality of passing notes between fellow students.
Today, notes can be printed online with home delivery. There are different rates at which these notes are priced, making the market for selling and printing university notes detailed and varied.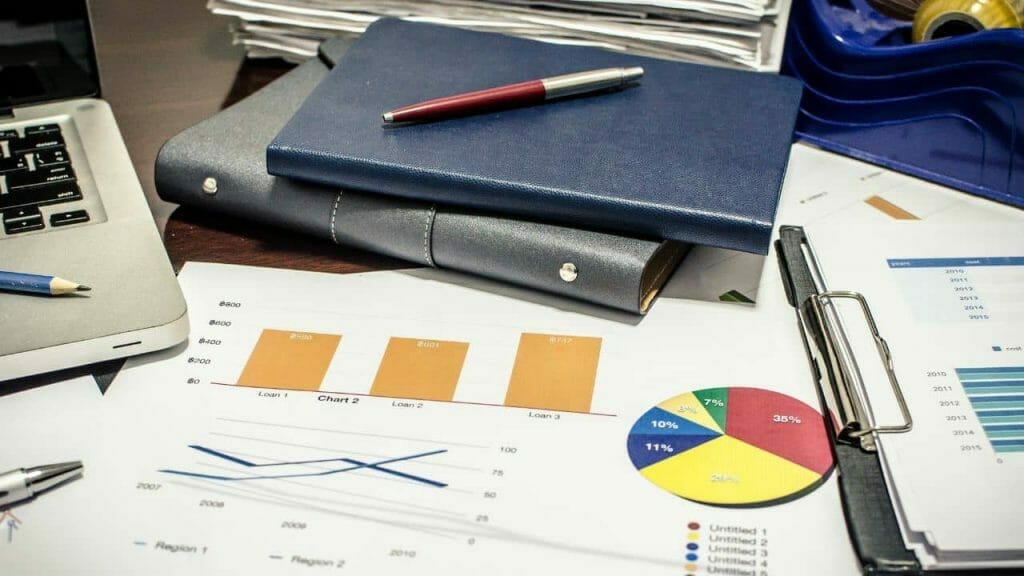 How to take digital notes and where to print them
There are two types of students: those who search online for notes from other students/academics, which they pay for and receive at home. Or those who write digital notes during the lecture with technological support (usually tablet or laptop) and use a printing service where they can print their notes online.
In this, online printing services come to the aid of students: they are the most convenient and practical solution for printing and receiving their notes in a few days, printed on high-quality paper.
The Doxzoo service and the advantages of online printing
From this perspective, the service offered by Doxzoo is unrivalled: our online print service offers a home delivery service throughout the UK, and rest of the world, with optional express courier. We can print your files within 24 hours of receiving your documents and send them to your home, wherever you are.
Print digital notes but not only
In addition to your digital notes, we can conveniently print everything that is convertible to PDF on our site. Students choose us to print online handouts, university books, etc.
In fact, every day, we print handouts and deliver them to homes throughout the UK to hundreds of students who choose us for their studies. In the same way, we are able to print university books, nowadays increasingly present online with their respective PDF version. Contact us to receive more information about the services we can offer you, or if you already have clear ideas, start printing with us right now: register & save 10% on your first.