Hardback Wire Binding
Bring your documents to life
Hardback wire binding is a popular choice for notebooks, diaries, planners, workbooks & more.
We can print, bind & deliver in as little as 3 days.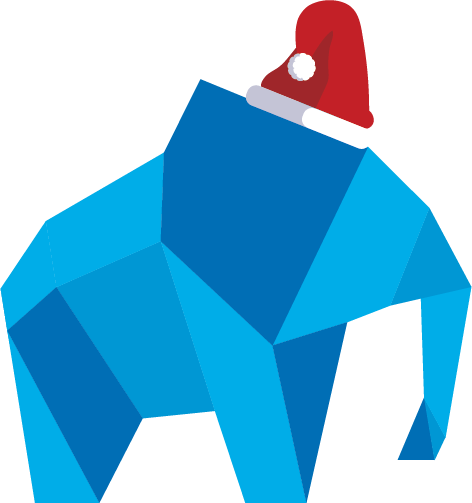 Your online document printing specialist
Print any quantity - from 1 to 1,000+
3,500+ verified customer reviews
Free UK courier delivery over £25
Product options:
A5, A4 & more
Matt, silk or gloss
90 gsm to 200 gsm
6 paper colours
Tab dividers
6 wire colours
2000 micron covers
Popular requests:
Notebooks
Diaries
Planners
Workbooks
Training docs
Reports
Proposals
Maximum page count
Matt 90 gsm – 132 single sided and 264 double sided
Silk 130 gsm – 136 single sided and 272 double sided
Gloss 130 gsm – 152 single sided and 304 double sided
Paper size A5, A4, Half Letter, Letter
Paper finish & weight
Matt - 90, 100, 120, 160, 200 gsm
Silk - 130, 150, 170, 200 gsm
Gloss - 130, 150, 170, 200 gsm
Printed sides single or double sided
Paper colour white, deep red, pastel blue/green/yellow, cream
Wire colour white, black, silver, red, blue or green
Binding position
Portrait - left long edge or top short edge
Landscape - left short edge or top long edge
Front cover 2000 micron greyboard
Back cover 2000 micron greyboard
Cover lamination gloss, matt or soft-touch
Tabs standard or plastic re-enforced

Wire binding with hard covers

What is hardback wire binding used for?
Hardback wire bound documents can lay completely flat, making them a great choice for notebooks, diaries, planners & more.
What is the cover printed on?
The hard covers (front and back) are printed on durable 2000 micron greyboard.


Urgent deadline?

Choose two day production and courier delivery for the speediest service.
Royal Mail 1st Class delivery is not recommended for urgent orders.


Ready to order?
Start by uploading your file or getting an instant quote using the green buttons at the top of this page.