A new term provides an opportunity to decorate, study, create and submit.
From diaries & notebooks to lookbooks & dissertations, we've got it covered.
Plus save 10% on every order with Student Beans and Youth Discount.
Decorate
Make your room feel like home with inspirational prints, posters, wall planners & more.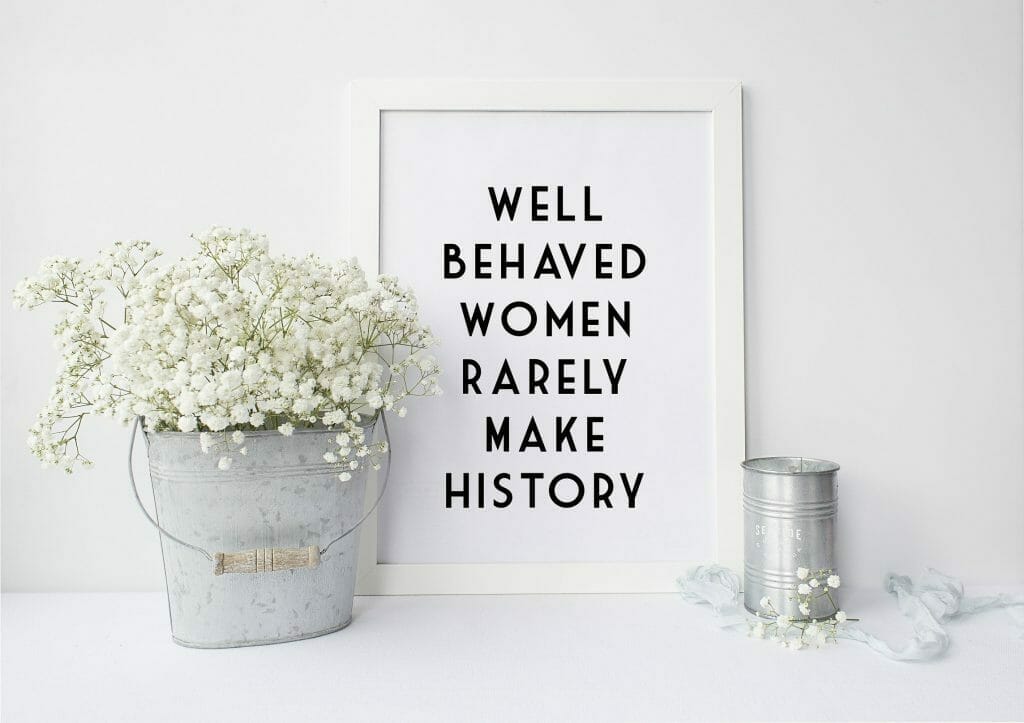 Study
Enhance your study and stay on track with custom notebooks, diaries, planners & more.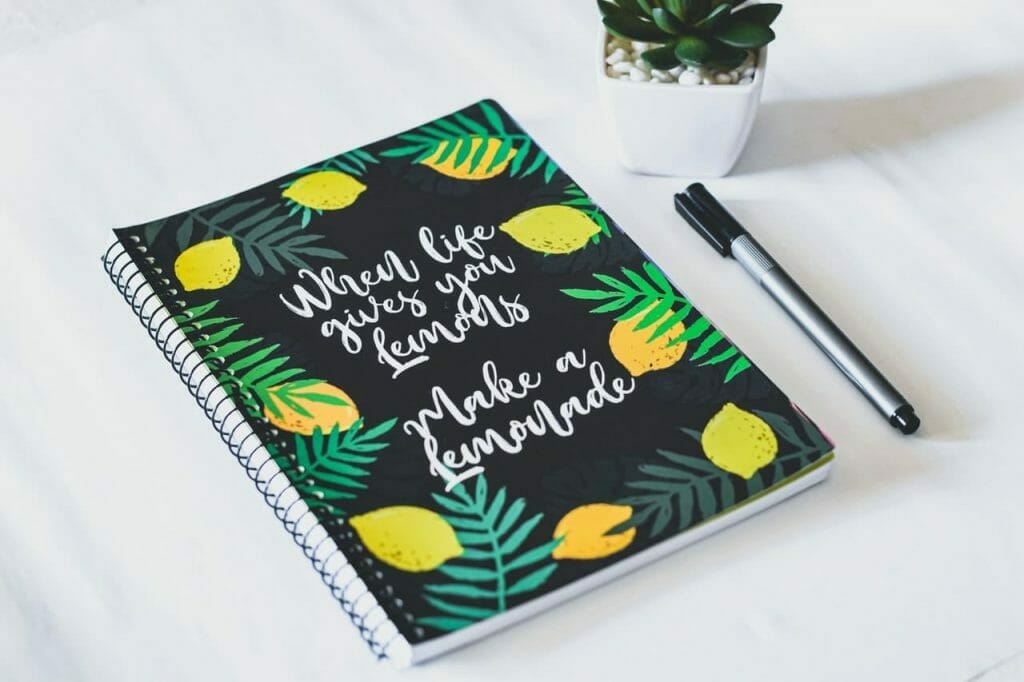 Create
Show off your creativity with lookbooks, zines, graphic & art prints, portfolios & more.
Submit
Get ready to submit your professionally printed assignments, final major projects, dissertations, theses & more.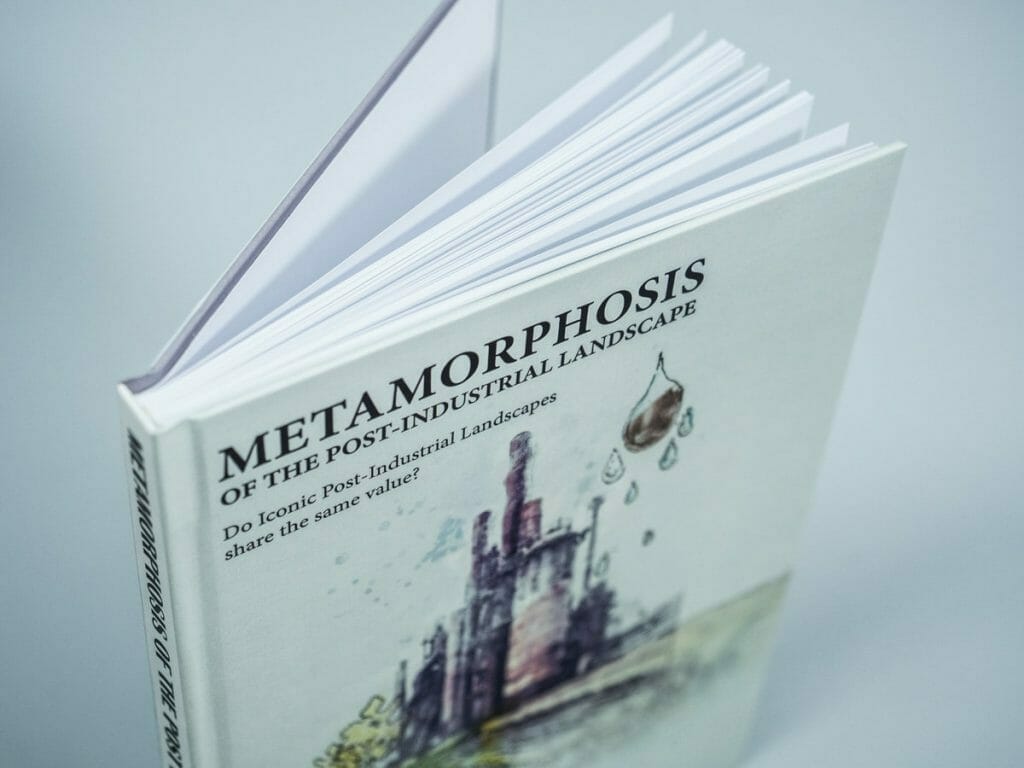 Ready to order?
Click here to find out more about our booklet printing service.
Happy printing!