Have you ever considered learning to play a musical instrument? You might not have daydreams of becoming a rock star, but there are so many benefits to picking up a new instrument and learning to play it.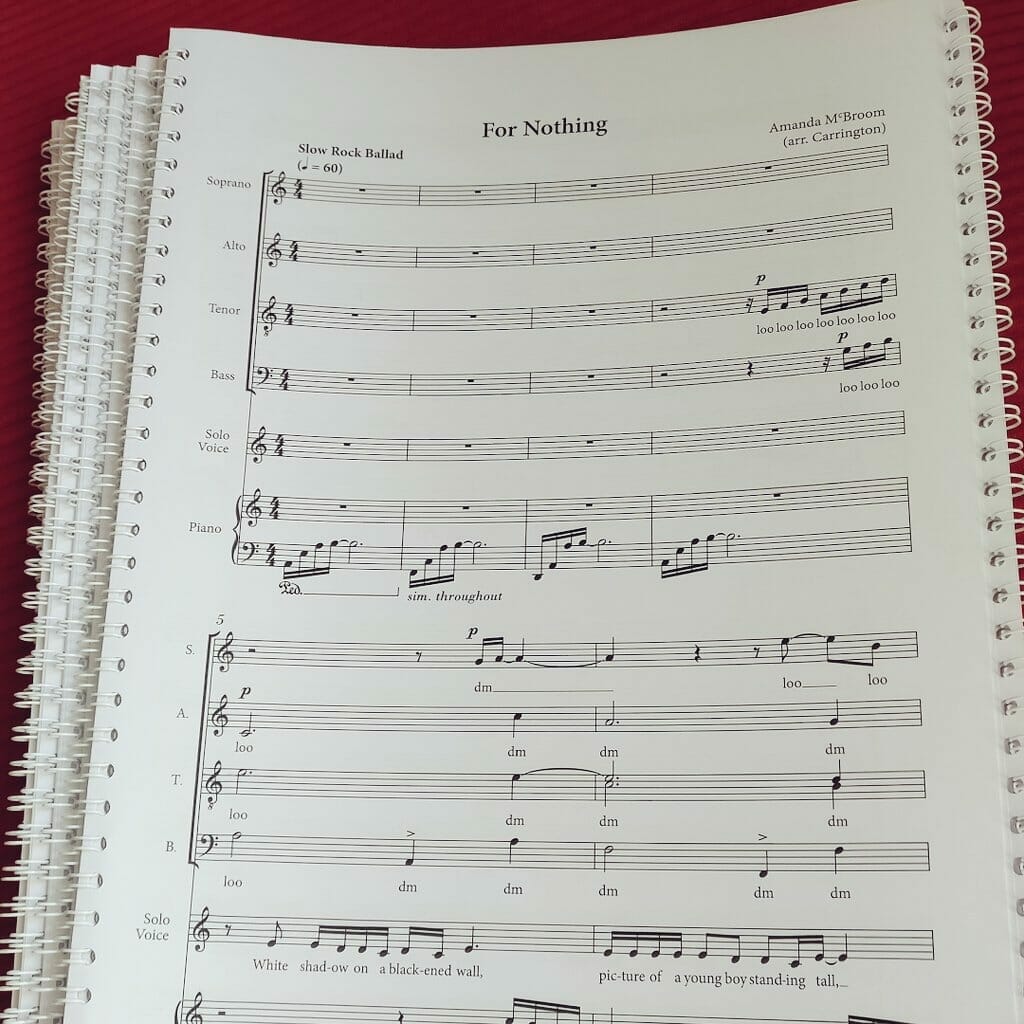 Learning to play an instrument has been one of the popular choices for people picking up a new hobby during the lockdown, and we wanted to have a look at some of the advantages of learning to read and play music.
Music Does Wonders for Your Health
Studies have shown that playing music can lower your blood pressure, reduce stress, and calm anxiety levels. It is an activity that can be learnt at any age and has proved beneficial to those in their old age as it is a social activity that can keep our minds active, which is especially important in protecting ourselves from mind-related diseases such as Alzheimer's disease and dementia.
Music Can Make You Smarter
Learning music can help with the development of young minds when taken up at an early age. However, studies at the University of South Florida of adults aged between 60 and 85 who were given piano lessons showed that after six months, the participants exhibited improved memory, verbal fluency, information processing skills, and other cognitive functions.
Music Can Help Build Confidence
Learning music can give you an opportunity to put yourself in potentially uncomfortable performance situations and learn to overcome anxiety. You do not need a huge audience, you may be playing for your partner or a couple of friends, but when you pull off a performance, it is a fantastic confidence boost.
Music Teaches Patience and Discipline
Learning to play music requires practice and study. It requires commitment and perseverance, and a resilience to the natural ebb and flow of our day-to-day enthusiasm. There are few things as satisfying as mastering a piece of music you've been wanting to learn, and it will be your patience, discipline, and perseverance with your study of music that made it happen.
Music Enhances Creativity
Music is all about understanding basic rules and then expressing yourself in the form of sound. Writing your own songs, improvising solos, and re-performing existing songs are all ways that musicians create something out of nothing.
Music Can Help You Learn Teamwork
When playing with other musicians, it's important to listen to your team-mates and watch their facial and body language. Only then can you decide how you want to play your instrument to blend in seamlessly with the song.
This ability to listen to what everyone is playing and find a good solution translates to other areas in your life and can make you a great team-player.
Last but not least: Playing music is fun!
Learning to play music can take some effort, but it's rarely easy to learn something with so much beneficial potential. And when you reach that level of being able to play the music you've always wanted to, it can be awesome.
It starts with a sense of achievement, and then it becomes a whole confidence thing when you play for others, which then becomes utter enjoyment when you play with others.
If you're looking for sheet music printing, visit our website today.