Student budgets never go as far as you'd like, so it's important to save money where you can.
Check out our 8 ways to save money on student printing…
1. Loose sheets vs. bound documents
It probably comes as no surprise that loose sheets (unbound pages) are cheaper than ordering a bound document.
If funds are low and you've got the ability to bind a document yourself (e.g. hole punch and ring bind at home) then consider this option.
2. Use colour sparingly
Colour printing comes with a heftier price tag, so use it sparingly.
Unless colour is integral to the document (e.g. a portfolio or lookbook), stick to black and white where possible.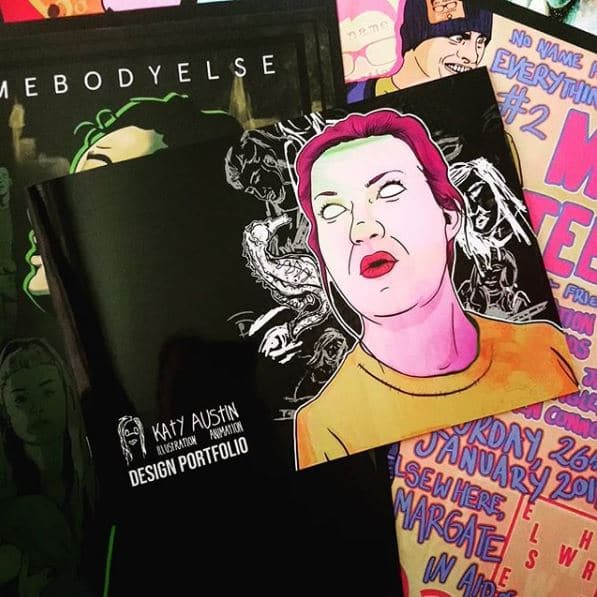 It's also possible to order a black and white document with colour printed covers, so you can still have the visual standout you need to make an impact.
3. Double up
Double sided printing is cheaper than single sided printing, simply as less paper used.
It's also better for your green credentials!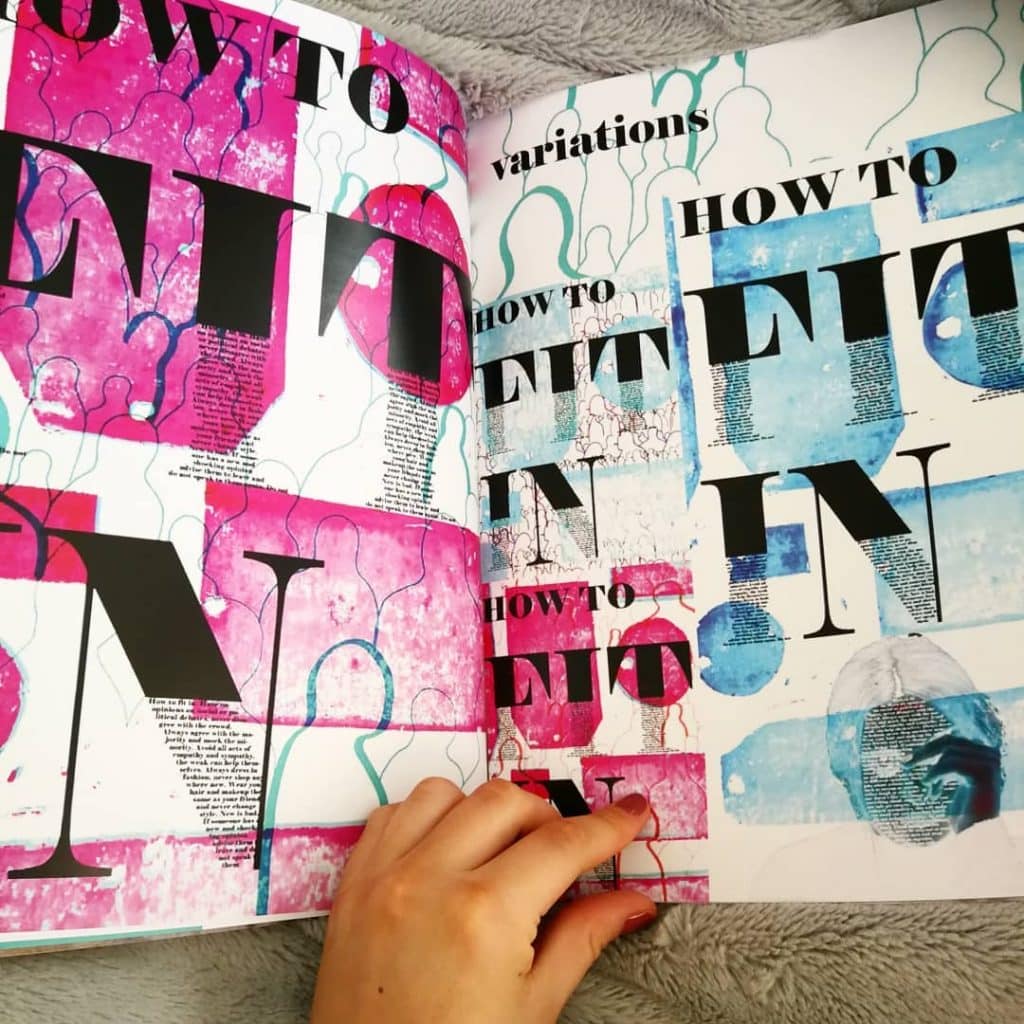 4. Bigger isn't always better
If you need to print posters or display boards for your final major show or exhibition, bigger isn't always better.
Large format printing can get expensive, so consider whether you can convey what you need with a smaller canvas instead.
E.g. A3 colour printed loose sheets are cheaper than A2, A1 and A0 posters.
It may also work out cheaper to print multiple A3 sheets vs. 1 larger format poster.
5. Consider your product
Due to the manufacturing process, some products are more expensive than others.
If you've got a budget to stick to, we recommend wire binding or booklet printing vs. book printing.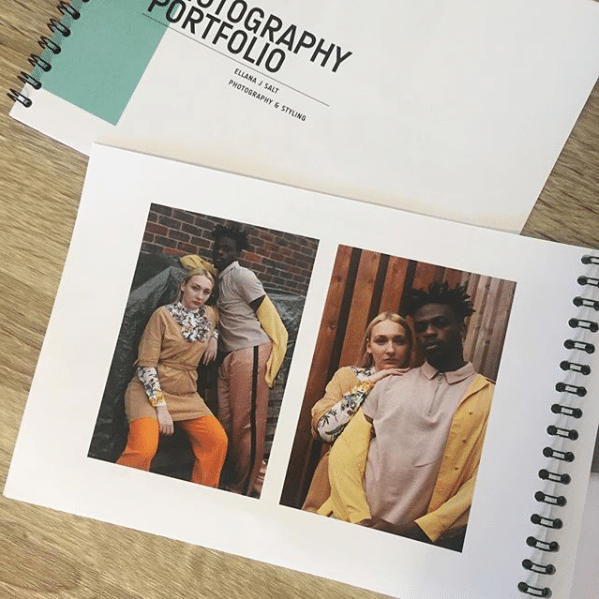 For lower page counts, it's possible to get the feel of a book without the price tag by opting for our square back booklet option.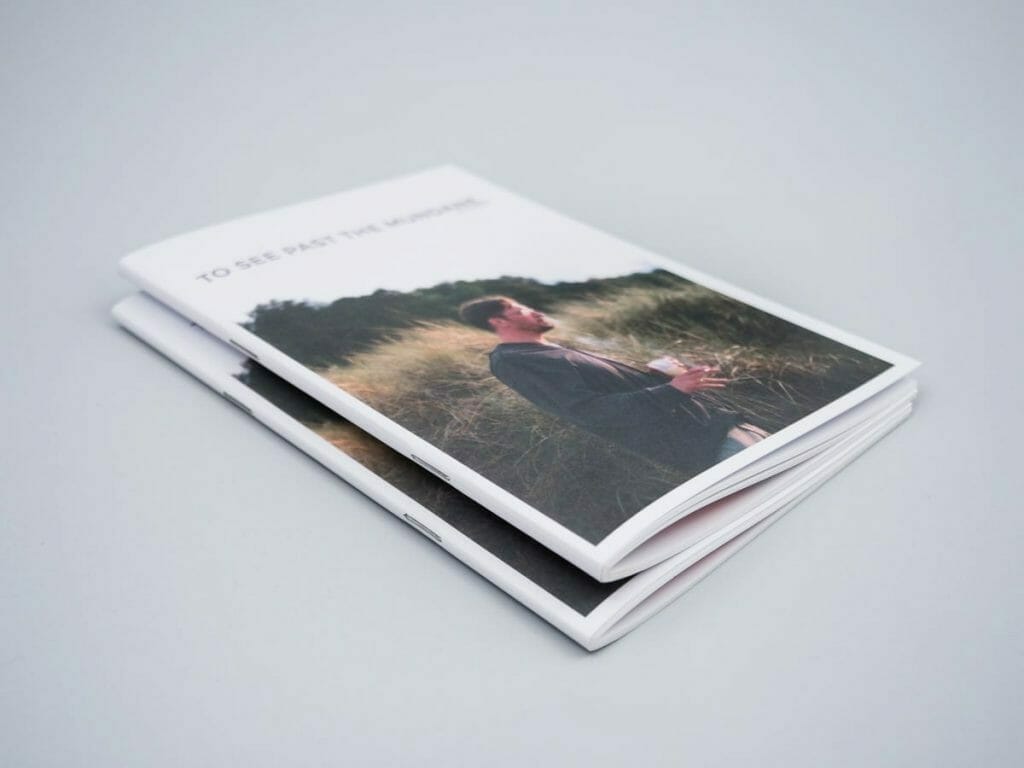 Example quote comparison:
Booklet: 60 page A4 in colour with card cover and square back spine: £12.57
Paperback book: 60 page A4 paperback book in colour with 350 gsm cover: £22.59
6. Order ahead of time
Order ahead of time to benefit from our free 5 day production option.
If you need your work sooner, an additional fee is payable for same day, next day and 2 day production. Great when you're in a hurry, but it's more cost-effective to order with time to spare.
If you do have an urgent deadline to meet, be sure to pick our courier delivery option at checkout.
7. Bundle your orders together
As we offer free UK courier delivery over £25, it's a good idea to bundle several smaller orders together into 1 order, instead of placing several smaller orders.
If you can't meet the £25 threshold yourself, consider combining your order with a friend or classmate to save on costs.
We have no limit on the number of products that can be added to your basket, so you can order your dissertation while a classmate gets a few posters for their exhibition…#sorted.
7. Get 10% student discount
We're pleased to offer 10% discount for all students via StudentBeans.
It's also worth keeping an eye on our discount page for seasonal offers and promotions.
Click here to get your 10% discount code now.
Happy printing!