A personalised notebook is a useful stationery item to have on hand for meetings, studying, creative pursuits, interviews and more.
They also make a great promotional item or thoughtful gift for a loved one. Notebooks are also a popular item for creative resellers.
Get inspired with our round up of notebook cover ideas…
Motivational quotes, mantras & lyrics
Got a favourite quote, mantra or song lyric?
Remind yourself of it by personalising your notebook cover with your favourite words.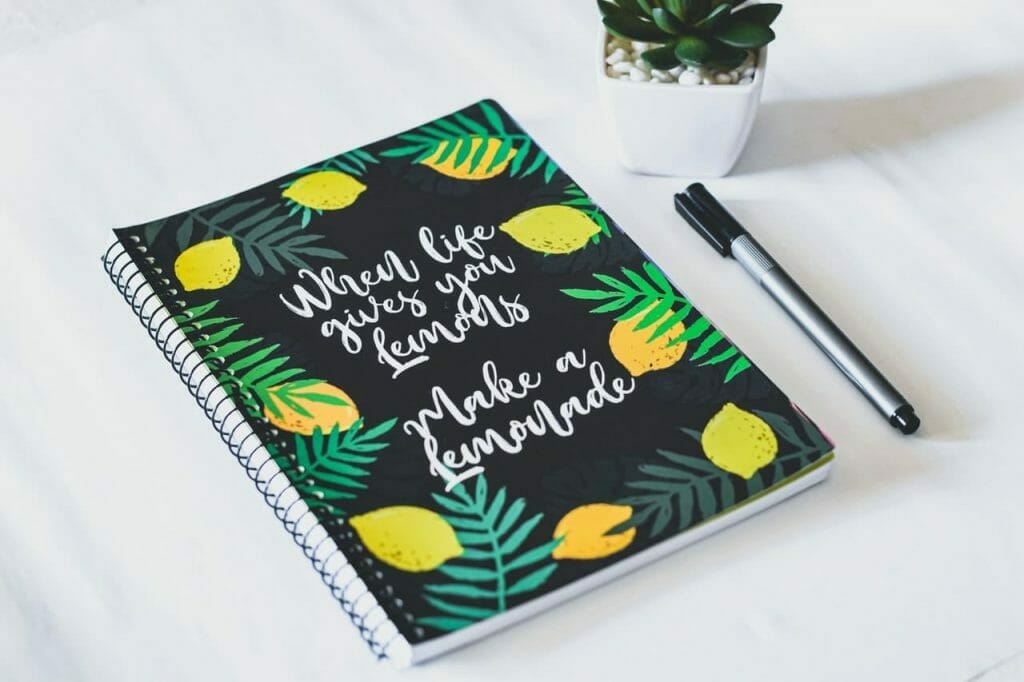 Illustrations & doodles
Feeling creative? Design your own illustrations or doodles and display them in pride of place on your notebook cover.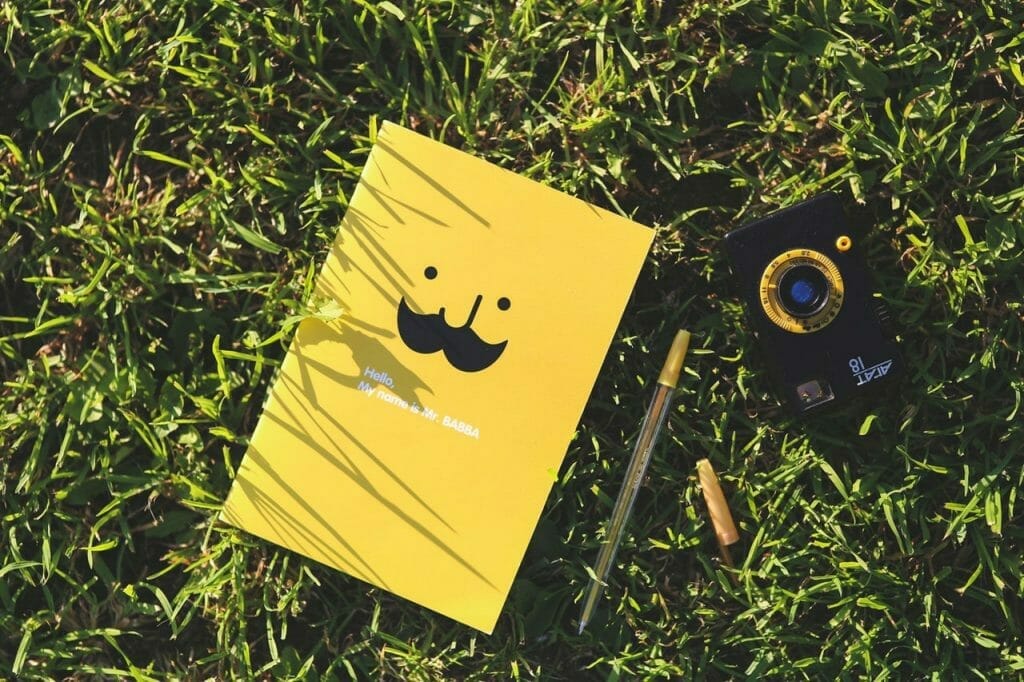 Landscapes
From beautiful sunsets and tropical beaches, to mountains, cityscapes and more. A landscape shot can make a great cover.
Perhaps you've got a holiday shot that you're particularly proud of? Immortalise the photo with a custom printed notebook.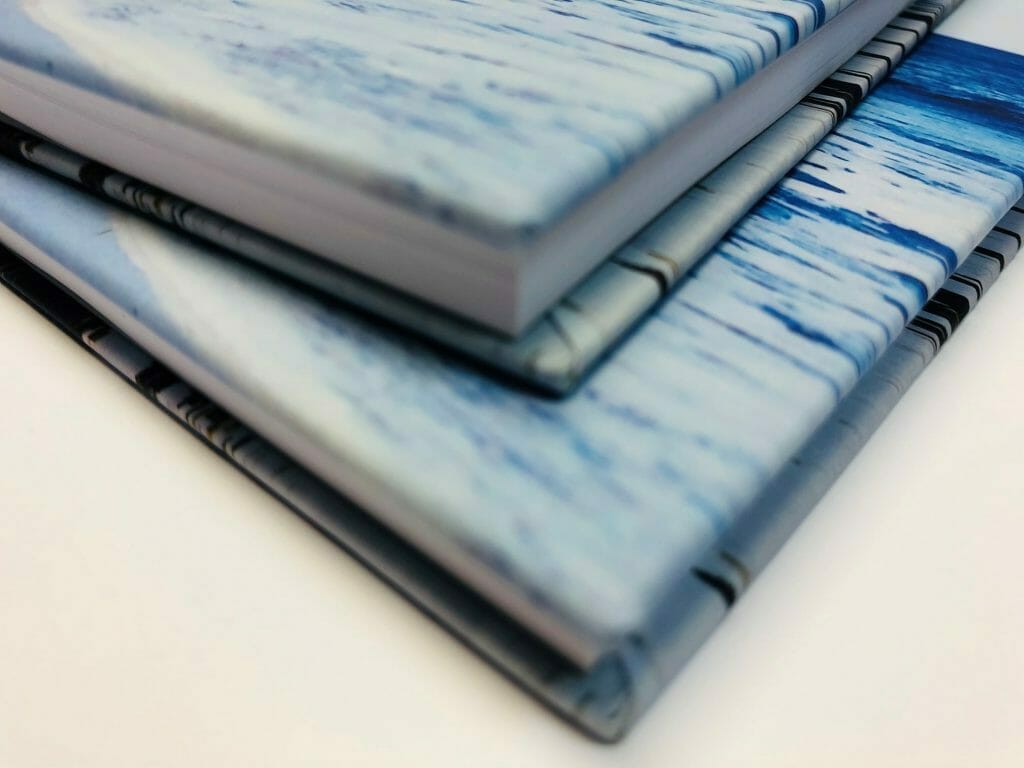 A simple title
Consider personalising your notebook with your name and/or a descriptive title, from 'Josie's Notebook' to 'Travel Journal' or 'Wedding Plans'.
Go to town with the typography and consider jazzing it up with a colourful background too.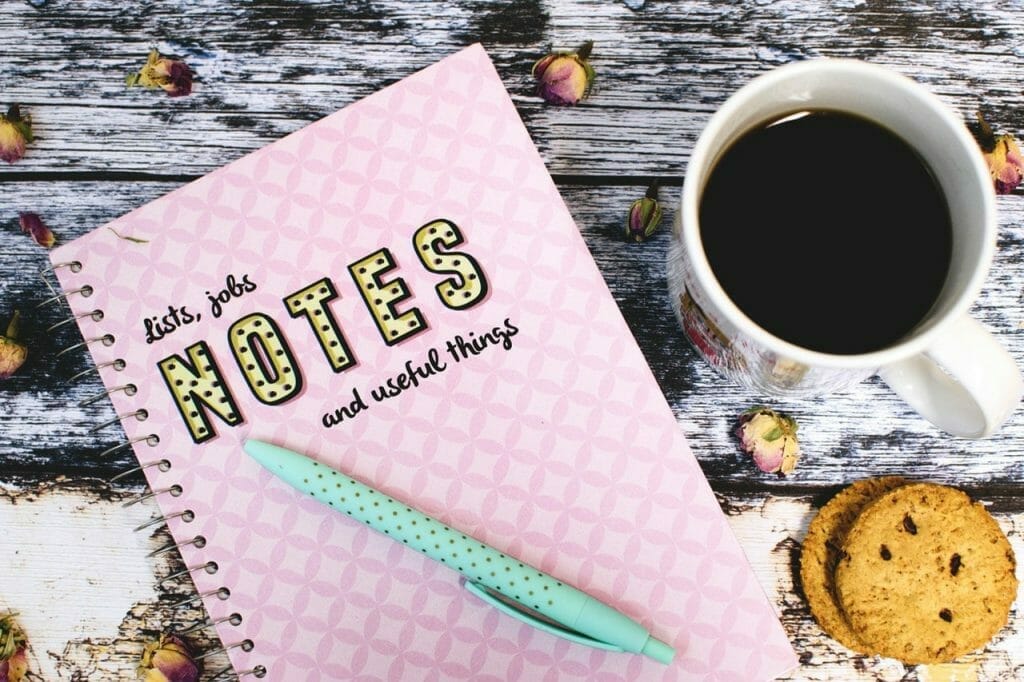 Patterns
Zig zags, dots, stripes and other vibrant repeating patterns are a nice way to make your mark.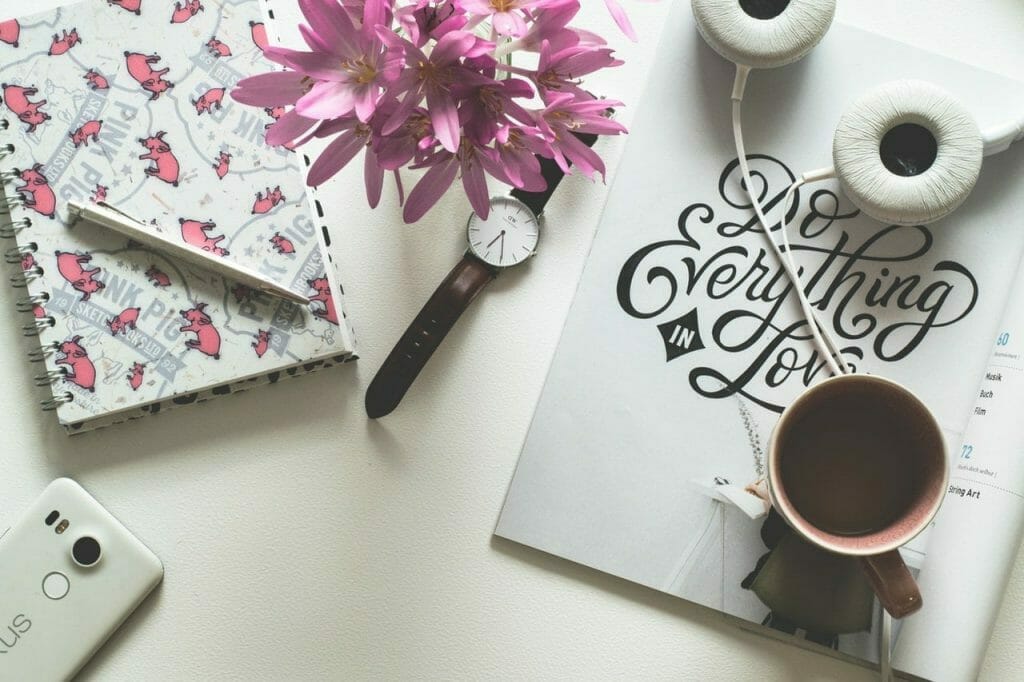 Block colour
Or you could opt to keep things simple with a plain coloured notebook cover – what's your favourite colour?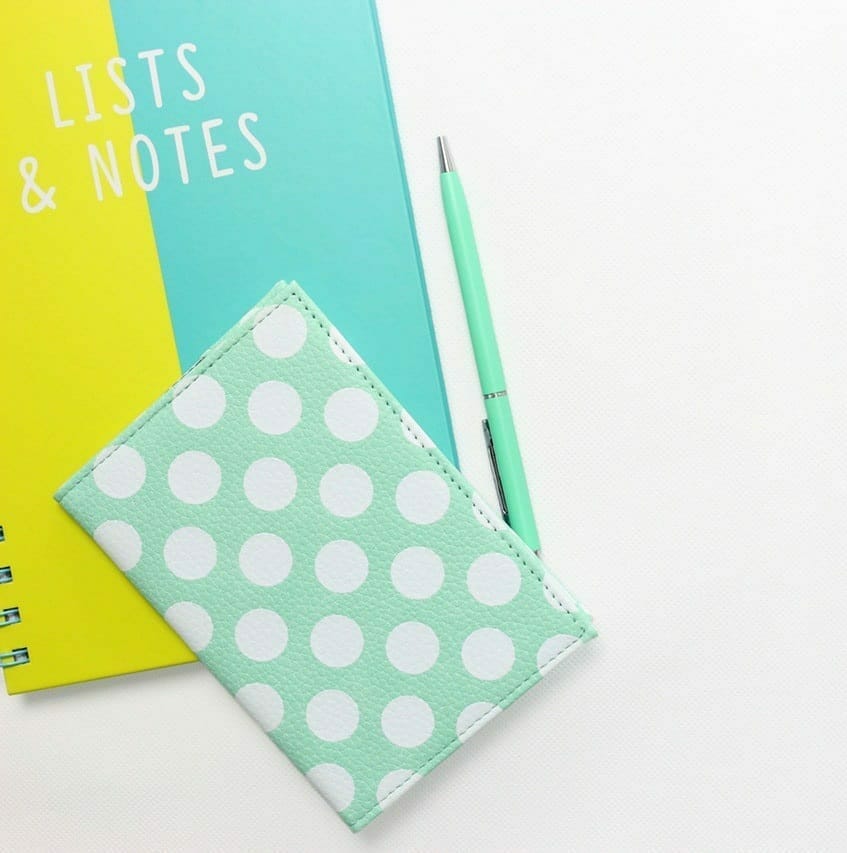 Company branding
Show off your brand with your logo and associated style guidelines.
If you have existing collateral e.g. letterheads, business cards etc. it's worth keeping the notebook's visual style consistent for a professional look.
We recommend placing your contact details (or at least your website URL) on the back of the notebook along with a call to action.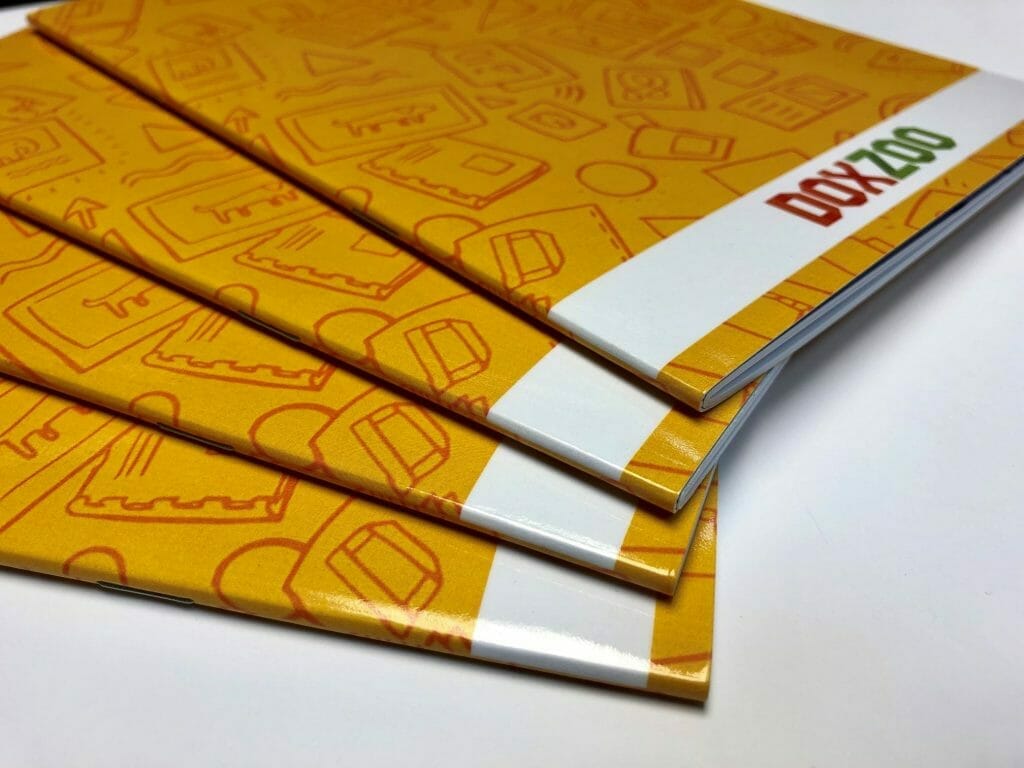 How to create your notebook cover
If you're a design pro, Adobe software (e.g. Illustrator, Photoshop, InDesign) or a suitable equivalent is our recommended option.
For more of a drag and drop approach (and with templates), use something simple like Microsoft Word or an online design tool such as Canva.
Artwork checklist
PDF filetype
Bleed – 3mm
Crop marks
Resolution – 300 dpi or above
Ready to order?
Choose a notebook style below to proceed with your order.
Wirebound notebooks
Hardcover wirebound notebooks
Softcover notebooks
Hardcover notebooks
Happy notebooking!