Congratulations to our May winner, @gill.mccoll! Fantastic designs and we hope to print more for you soon!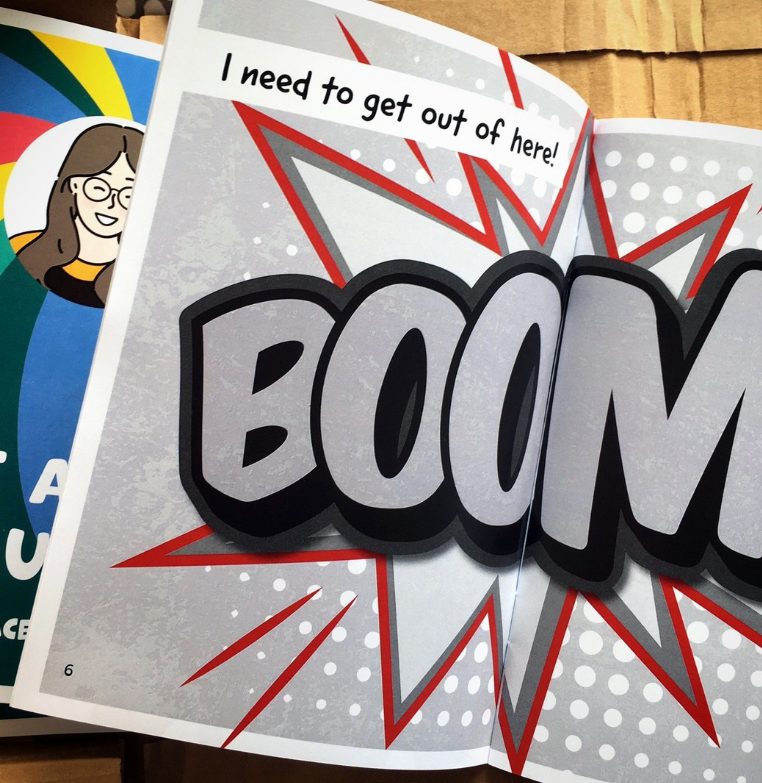 Thank you to @reubenjames.design, the booklets have turned out great!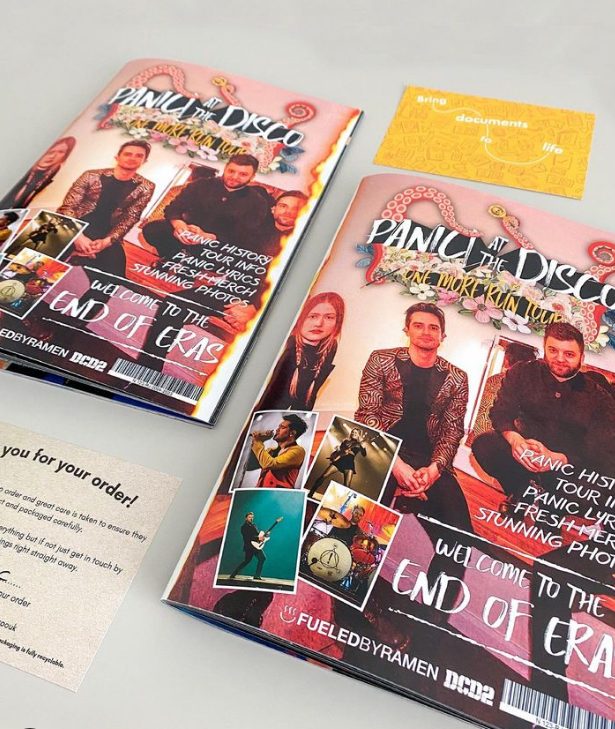 Shopping lists from @muffinpigdesign, check them out!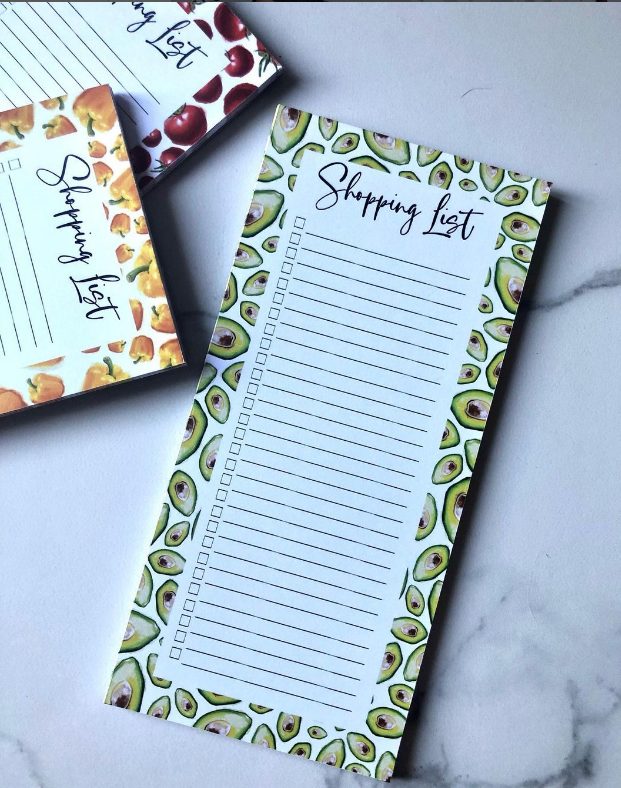 Thank you to @km_stationeryanddesign for this great reel!
Thank you @lamibekeke for the shoutout!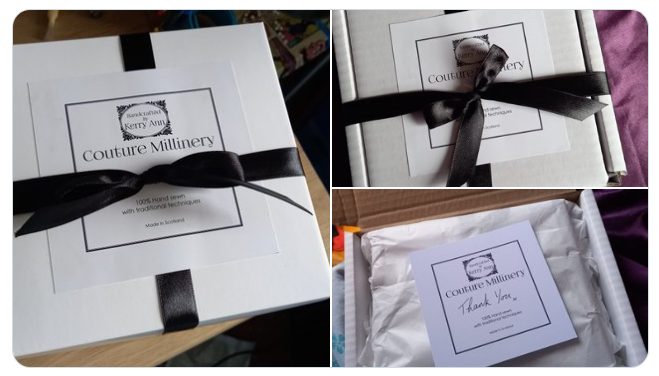 @jassy_badges thank you for choosing Doxzoo!
Great video from @jorjanihomeandgifts, thank you!
Get involved
Get your own artwork featured in a future customer showcase by tagging us on Twitter or Instagram. Plus, you'll automatically be entered into our Photo Of The Month competition to win £50 print credit.
Click here to find out more about how to enter.
Good luck – we can't wait to see your creations!