Congratulations to our August winner, @chapter_82! Thank you for the shutout!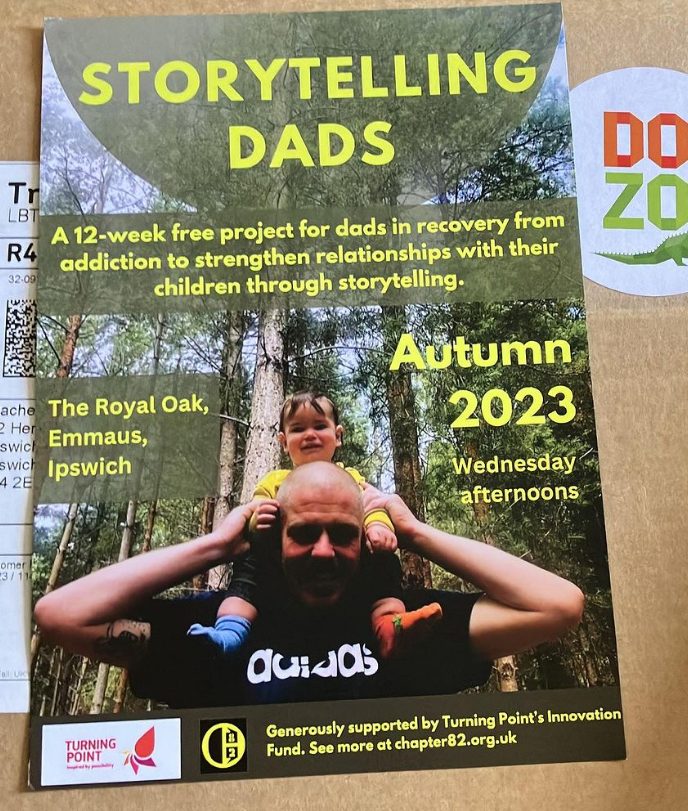 Thank you to @muadhchati for choosing Doxzoo.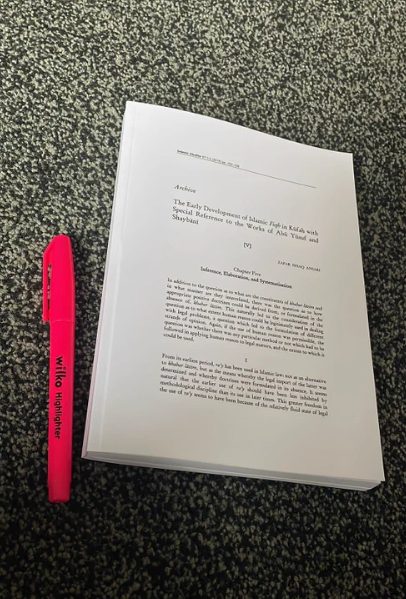 Book printing by @authorjmcm, thank you!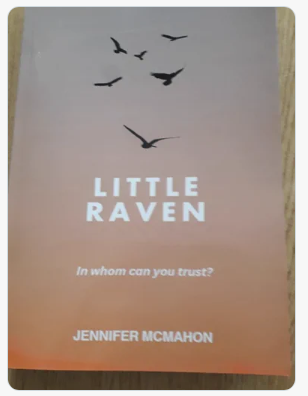 Poster and flyer printing by @chas_stan.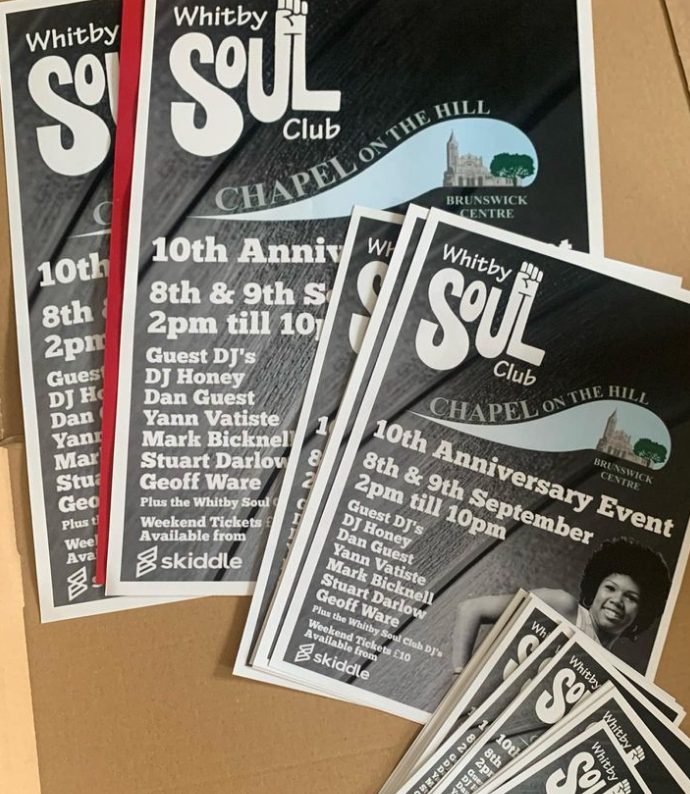 @thebeanstalk.sewing thank you for choosing Doxzoo.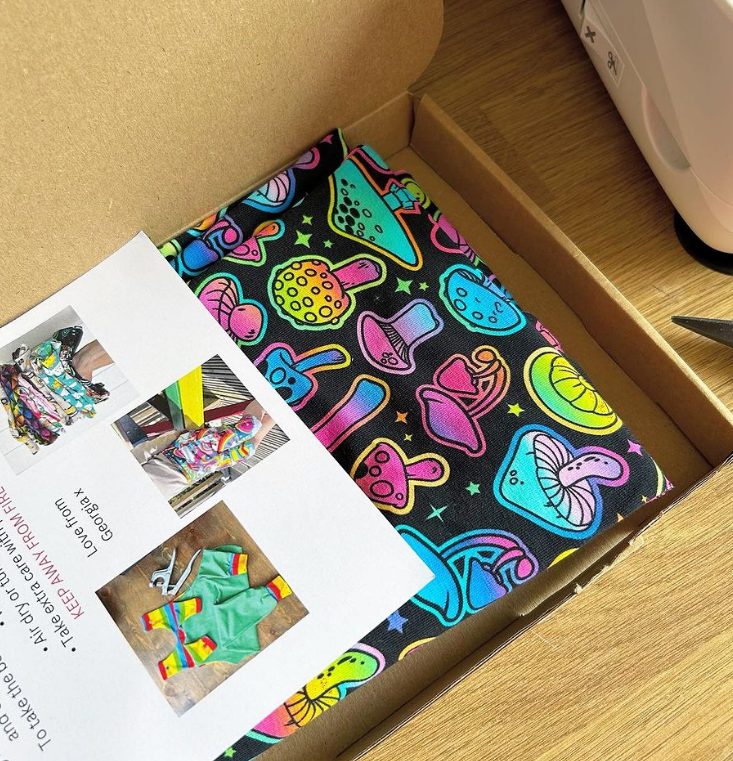 @peter.norton.359, great photo of your prints!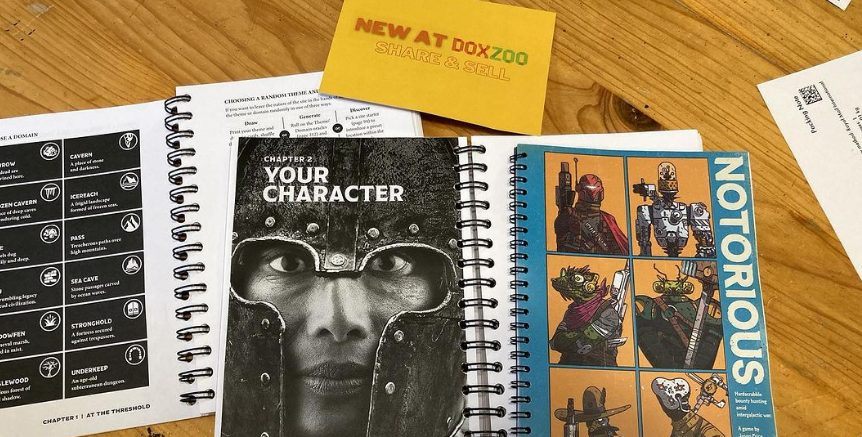 Gorgeous hardback wire printing by @cornishbeachbucketlist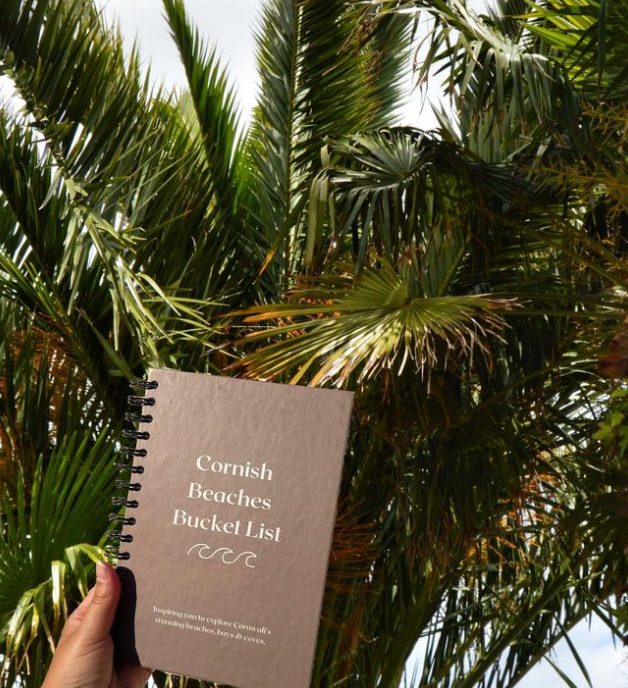 @mrcharliebrowne perfect calendar printing!
Fab manual printing by @ilashandbeautytraining.co
Lovely planner printing by @planit_planner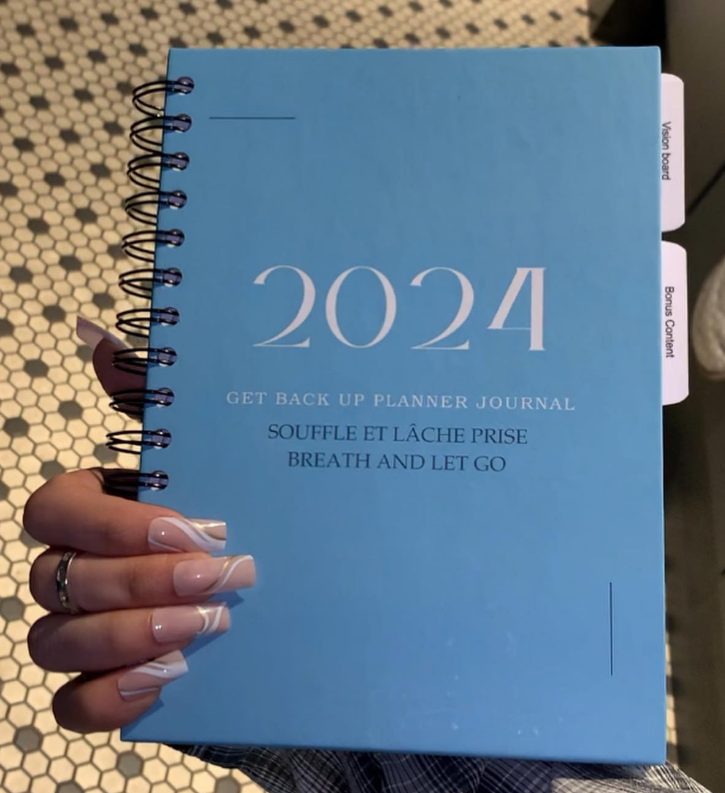 @askauroraco, thank you for choosing Doxzoo for your paperback.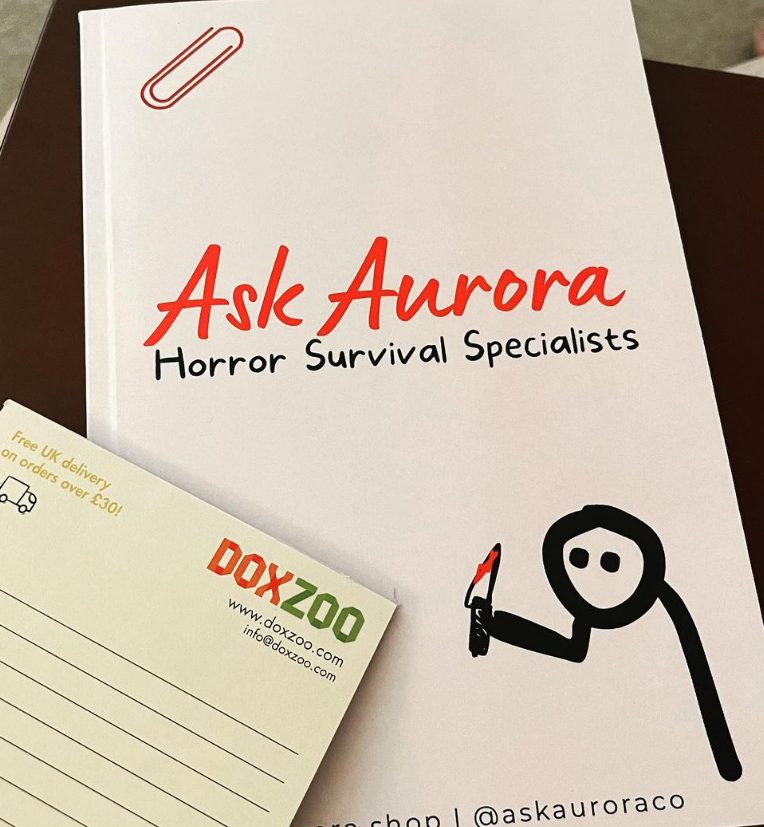 @project_one_media, fab prints!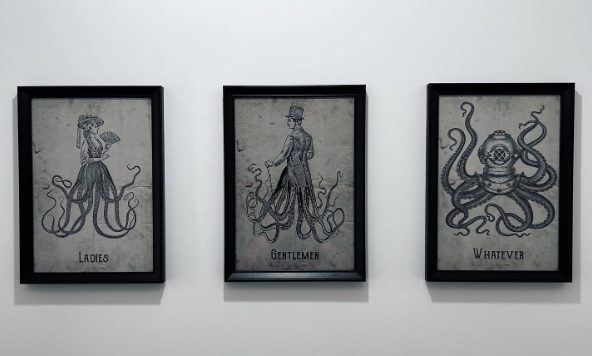 @violetdesings0, thank you for the great video!
@bhrwales with some certificates!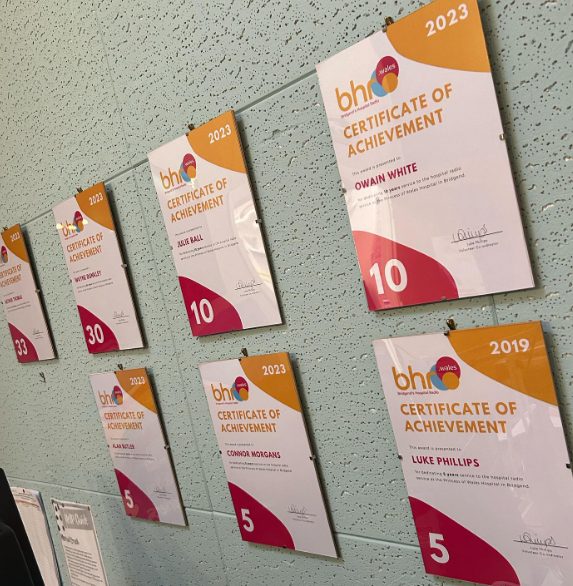 @juliejaneproducts great video, thank you!
@sheilaghdysonartist thank you for choosing Doxzoo.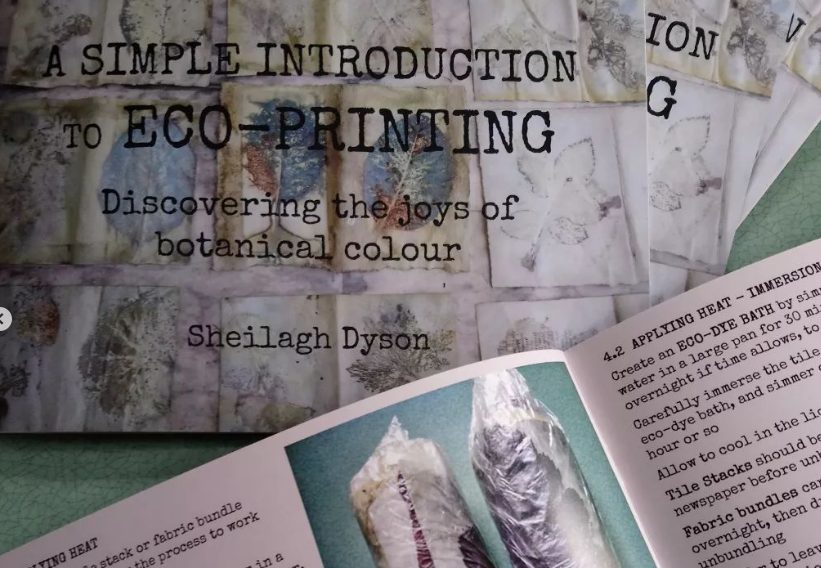 Get involved
Get your own artwork featured in a future customer showcase by tagging us on Twitter or Instagram. Plus, you'll automatically be entered into our Photo Of The Month competition to win £50 print credit.
Click here to find out more about how to enter.
Good luck – we can't wait to see your creations!