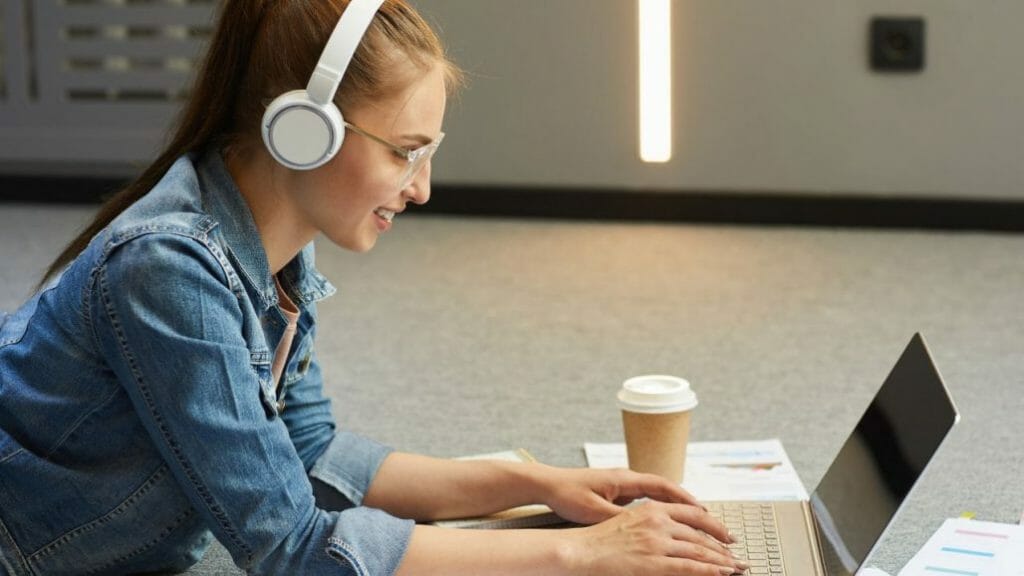 The time has come for the dissertation writing process. It's time to finalize something that has taken part of your life. Knowing this makes you anxious and afraid? Calm down; writing a dissertation requires discipline and good work habits, but it is not a singular measure of your academic ability. It's just a document. That's about it. So, we want to share some tips that can help the process become more manageable.
Choose a topic that you have an interest
While choosing a research subject or topic, it is common for advisors to present their opinions and indicate themes, which we often want to adhere to please them. However, when choosing your dissertation topic, really ask yourself, "Will I be able to obsess about it?". If the answer is no, then don't choose this topic. Choose a topic that you can invest your time and work into. Another tip is to try to link your dissertation topic with something you enjoy doing or are genuinely interested in learning more about. This will make you feel pleasure in writing, and the research work and writing will not become tiring.
Write 200 words every day!
Have a goal of writing at least 200 words a day. This is a very simple thing to do, but it will make you contribute to the dissertation a little bit every day before the submission deadline. A 200-word goal is very easy to accomplish and requires maybe 20 minutes of your time. Often people say they need a whole day to write, but as an undergraduate student, who has a whole day to spend writing? If you say you need to write 200 words before starting your writing exercise, you will invariably write more at the end. Writing 200 words could also mean doing a general review, a citation review or an annotated bibliography. 200 words is an easy and achievable goal that will give you around 100 pages of written content in 4 months.
Write by sections, not chapters.
Every day when you write, think of a specific sub-chapter or section you'll be working on. Don't start by saying, "And now, for my next issue, I'm going to write a 30-page chapter!". You will feel like you are talking into the abyss of nothingness. Think about what you can tangibly accomplish within a 200-word count and work from there. Within 10 days, you will see you will be concluding chapter.
Leave sufficient time
Set a deadline for the completion of your dissertation. Even if you miss that date, it will give you a concrete date to work backwards. Plan dates to show your committee each text so they have enough time to review each chapter and give their comments. Having an end date helps to focus your energy and attention and not feel that it will never end.
Have a routine
Figure out the time and place that works best for you and stick to it. For example, you will wake up at the same time every morning, go for coffee and write out the 200 words before class or going to work. Start a daily routine that you feel comfortable doing. Having a routine will also help you have discipline and will make the tips given above come true.
Review all the content
You have chosen a topic that you are fascinated by, written 200 words per day, separated the content into sections, chosen an end date and followed the routine every day. Your dissertation is ready, you have successfully completed writing it, and you are super satisfied with the result. Now, you need to proofread everything from grammar and correct spelling to the file configuration. A thorough editing process is vital. After all, writing this dissertation was a lot of work and time-consuming, and you don't want to lose points for mistakes that could have been avoided, right?
Choose a good place to print and bind your dissertation!
You have revised the whole file, and everything is perfect! How wonderful! Now you need to print your dissertation so that your presentation has the same quality as everything you have done. We recommend our online printing services, the best printing quality in the market, and a hardcover binding to create your dissertation the way everyone likes it, including your advisor and other committee members.!