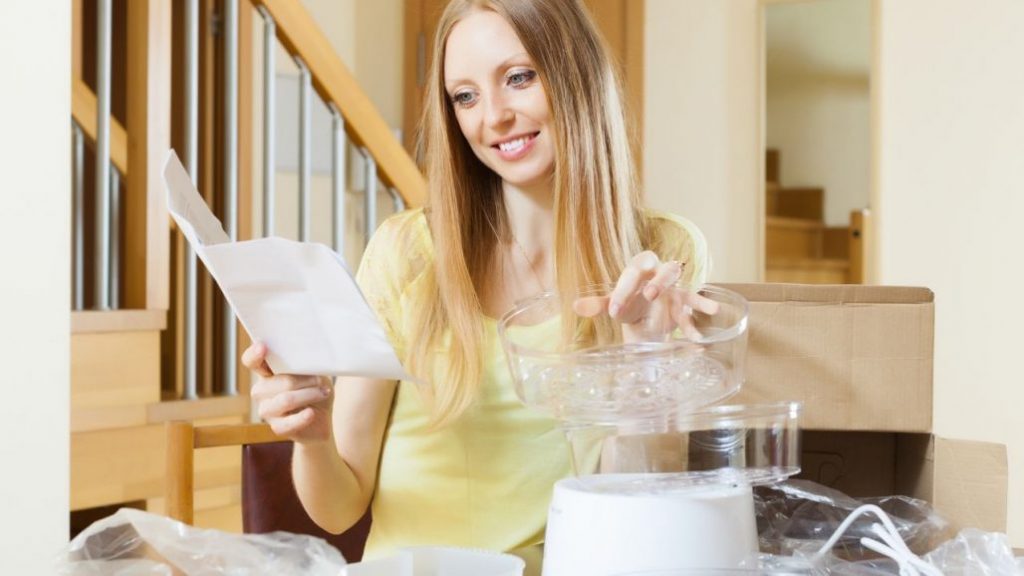 Are you planning to launch a product? Then chances are you need to create a manual for it. In fact, according to laws and regulations, you are obliged to provide a manual for most hardware products. This will ensure the safety and efficient use of the product. You may not know where to start if you haven't created a manual before. Therefore, here we list 3 tips for writing a good manual.
1. Write in understandable language
When writing a manual as a company, you need to know for whom you are writing the instruction. Yet this still regularly goes wrong. We still see many manuals which have all kinds of meaningless terms. This does not make the instruction user-friendly. So make sure you write the manual in understandable language. The easiest way is to find out who your target group is. Once you have mapped this out, you will know roughly which writing style is best. Do you still use difficult words? Then chances are you will still get a lot of questions from people who have purchased your product or service.
2. Use a clear structure
There is nothing more annoying than reading a manual that lacks structure. This is especially the case when you are looking for specific information. Without structure, the user may have to scan through the entire manual. This will likely take them an unnecessary amount of time, which can lead to frustration. Therefore, always use a clear structure. Breaking up the instruction into small parts makes it easy to find certain information. Don't only use only paragraphs but also sub-paragraphs. This way, it does not take a reader an unnecessary amount of time to search for the right information in a manual.
3. Use images
The average manual consists largely of text. Logical because this is an easy way to tell people how a product or service works. Still, we don't recommend using only text in a manual. If a recipient sees a whole chunk of text, he probably won't bother to read through the entire instruction. That is why we recommend you use images, such as line illustrations. Is it about a software product? Then you can add graphic user interface (GUI) images in the manual.
Using images is recommended as soon as they clarify the text. Are you creating an instruction for a simple assembly product? Then in some cases, you can even choose to work only with illustrations.
As a DoxZoo, we are always happy to help you with manual printing service. Please kindly contact us.