Congratulations to our November winner, @km_stationeryanddesign! Fabulous wedding planners. Getting married? Check them out!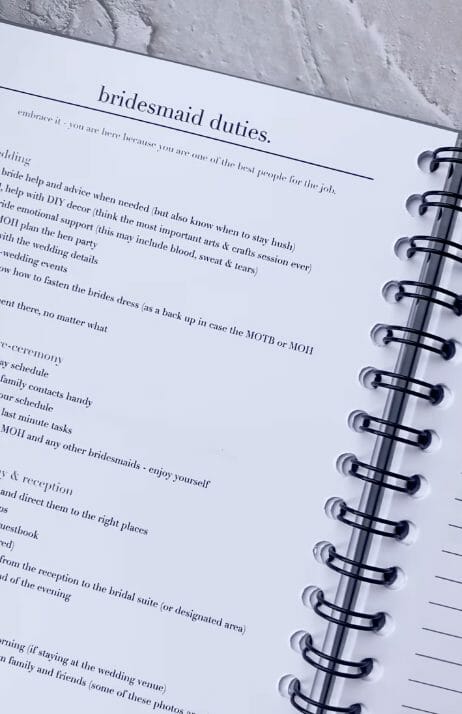 Thanks to @design_bychartlotte for printing these lovely postcards.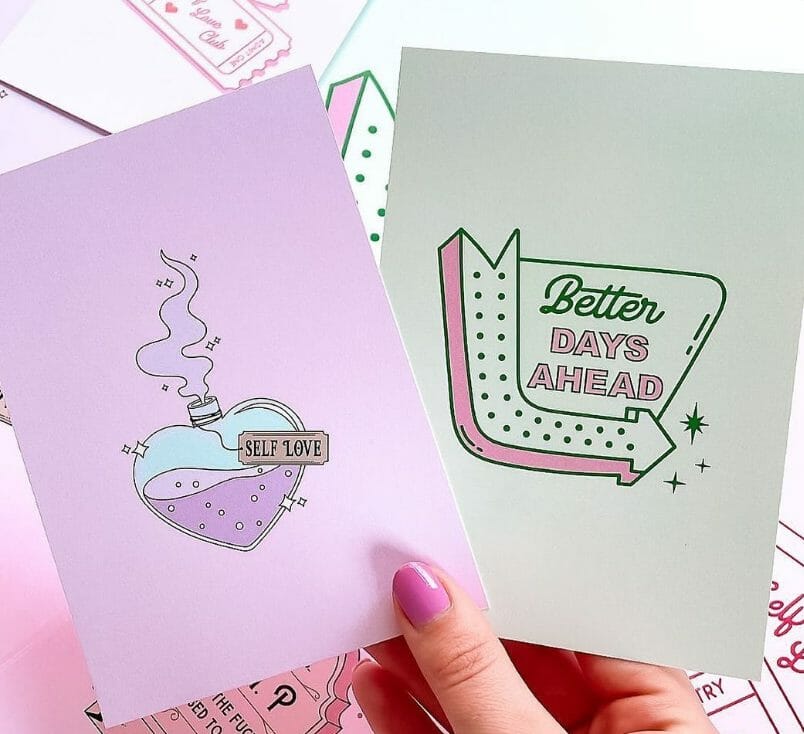 @loveteadesigns with the perfect invites.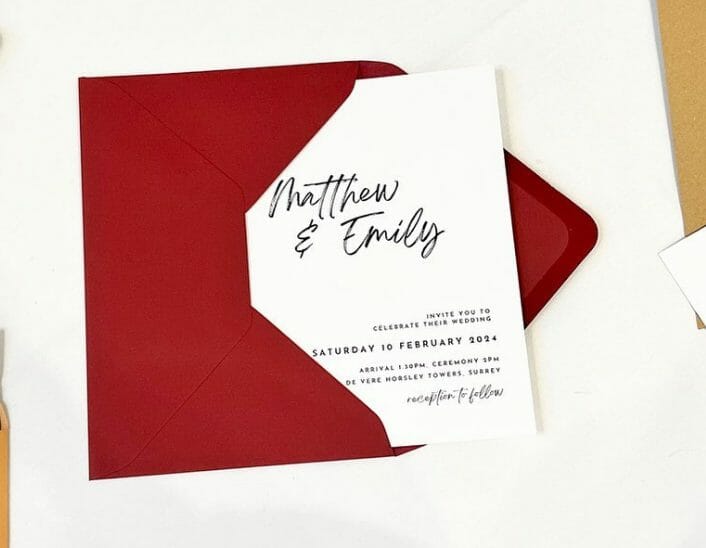 Great idea and thanks to @treatsforgeekss.etsy for printing this gratitude calendar.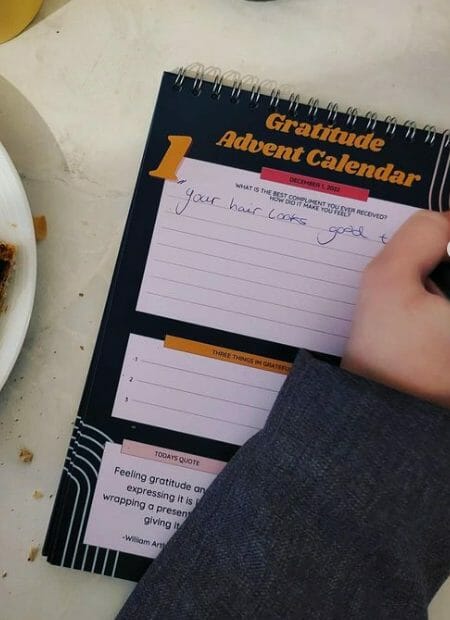 Congrats to @secretkingbook for printing their book with us this month.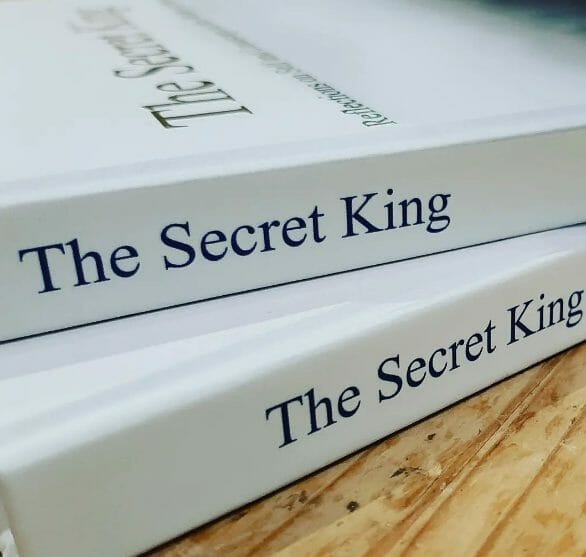 Left handed notebooks from @mom.tism check them out!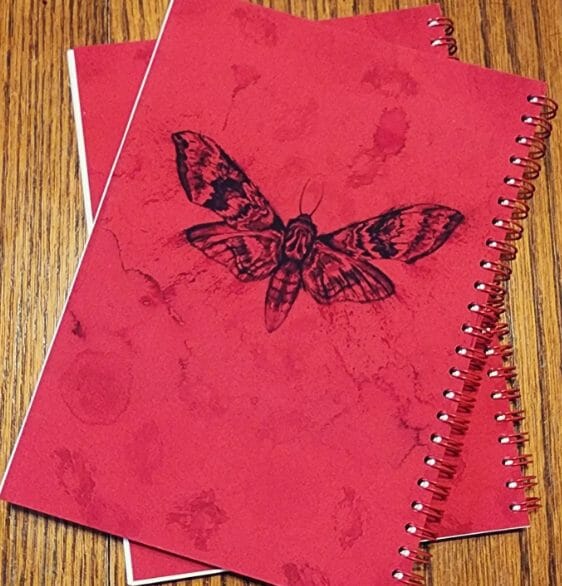 @passthepeanut_butter with some fab colouring books!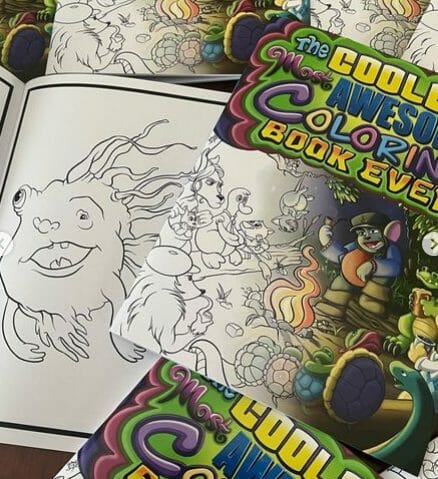 @shakosandsprues thank you for the shout out!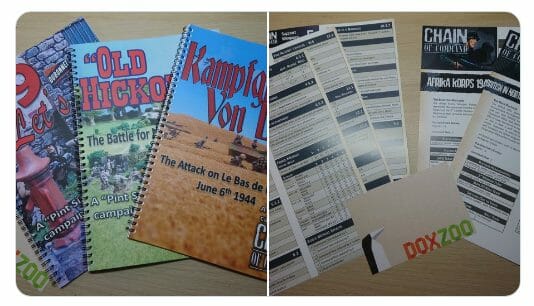 Thank you to everyone who tagged and shared with us this month.
Get involved
Get your own artwork featured in a future customer showcase by tagging us on Twitter or Instagram. Plus, you'll automatically be entered into our Photo Of The Month competition to win £50 print credit.
Click here to find out more about how to enter.
Good luck – we can't wait to see your creations!
Placemat Printing – Print Paper Placemats Online