Hardback Book Printing
Bring your story to life
We can print, bind & deliver your hardback book in as little as 3 days
Hardback book printing is perfect for reference books, portfolios, lookbooks, dissertations, year books & more.
You write it, we print it.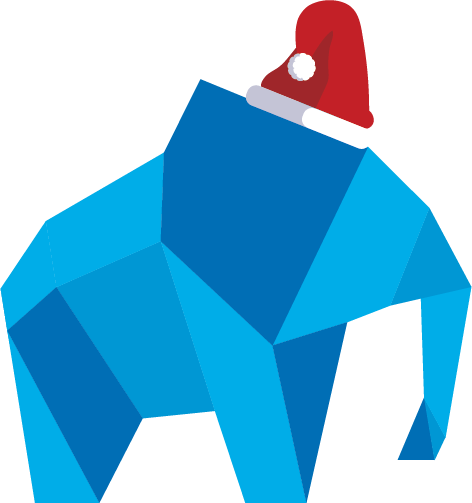 Your online document printing specialist
Print any quantity - from 1 to 1,000+
3,500+ verified customer reviews
Free UK courier delivery over £25
Hardback printing options:
Choice of 6 book sizes
Book store quality
Order any quantity
Customisable covers & spine
Choice of cover finishes
Low prices & fast delivery
Popular requests:
Novels & storybooks
Reference books
Training manuals
Dissertations
Photobooks
Rulebooks
Minimum page count
Matt 90 gsm (b&w) - 44 single sided and 87 double sided
Matt 100 gsm (colour) - 48 single sided and 95 double sided

Maximum page count
Matt 90 gsm (b&w) - 260 pages single sided and 520 double sided
Matt 100 gsm (colour) - 283 single sided and 566 double sided

Paper size

A5, A4, Half Letter, Letter, Demy, Royal
Paper finish & weight
Matt - 90 gsm (b&w) or 100 gsm (colour)

Printed sides single or double sided
Cover 2000 micron greyboard (hard cover)
Cover lamination gloss, matt or soft-touch

Book pagination
Set-up your artwork as single pages (not spreads), in the following order:
Page 1 - front cover
Page 2 onwards - inside pages
Last page - back cover

Book cover
Due to the nature of hardback printing, a crease will be visible on the binding edge of the front and back cover. This area is printable, however if you wish to avoid it please include a 6mm margin.
Inside front and back covers
Inside front and back covers are plain white by default.
Hardback binding service
Bring your story to life as a bookshop quality hardback book.
From 1 to 1,000+ copies, our one off, short run and single book printing service has you covered.
We can deliver throughout the UK and worldwide.
Scroll down to view our customer showcase and read our reviews.

Note: books cannot be ordered on mobile or tablet devices. Please use a desktop or laptop.


Available book sizes
A4 210 x 297 mm
Ideal for manuals, reference books, dissertations, photo books, recipes & more.
A5 148 x 210 mm
Ideal for reference books, handbooks, directories, novels & more.
Royal 156 x 234 mm
Ideal for graphic novels, travel diaries, fiction & more.
Demy 138 x 216 mm
Ideal for poetry, novels, guides & more.


A touch of luxury
If your hardback book requires a touch of luxury, choose our soft touch cover lamination option.
Soft touch covers provide a smooth, velvety and luxurious feel.


Urgent deadline?
Choose 2 day production time and courier delivery for the speediest hardback book printing service.
Royal Mail 1st Class delivery is not recommended for urgent orders.


Ready to order?
Start by uploading your file or getting an instant quote using the green buttons at the top of this page.